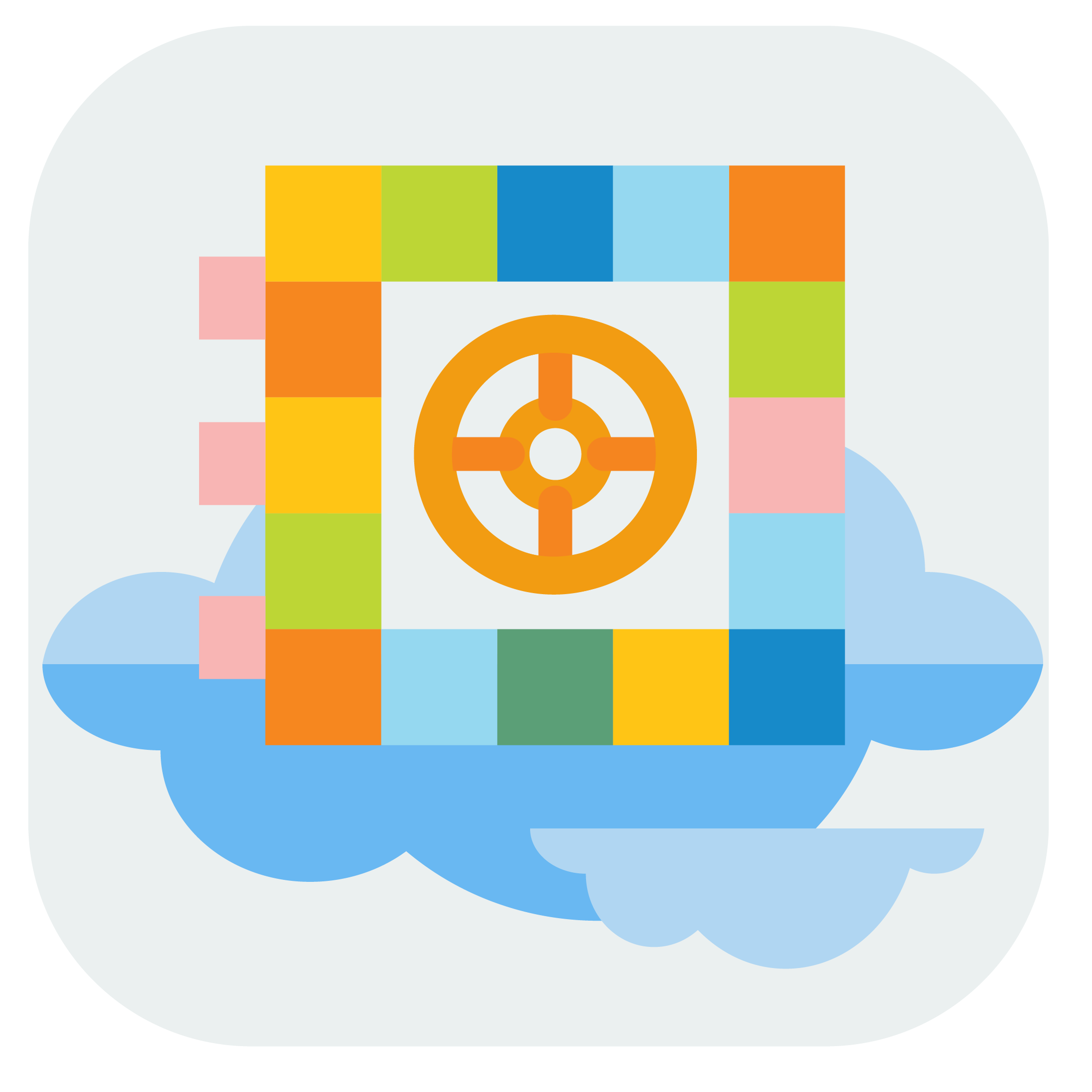 Big Yotta securely uploads files of any size directly into your Sequencing account.
Version 5.3 (2021)
Use Big Yotta to securely upload genetic data files of any size directly into your account. This includes the ability to upload and store raw DNA data files and genome sequencing data.
To download Big Yotta, click on the icon below (Mac, Windows, or Linux).
Upload Big DNA Data Files
Big Yotta is a free desktop uploader developed by Sequencing.com to make it easy to upload big DNA data files. It allows you to:
upload files of any size, including massive FASTQ, FASTA, BAM, SAM, CRAM, and genome VCF files

files upload quickly due to advanced upload technology

upload genome sequencing files from test providers and laboratories

Upload files from Dante Labs, Nebula Genomics, Full Genomes, Illumina, Macrogen, Fulgent, and WuXi NextCODE

Note: Instead of using Big Yotta, you can now automatically import your Dante Labs and Nebula Genomics files using the Upload Center (simply click the name of your test provider to start the import)

upload one file, multiple files, and entire folders

import files via FTP and URL

import files of any size from many cloud storage providers

Dropbox, Google Drive, Google Cloud, Amazon (AWS), Azure, One Drive, and many others
Upload Raw DNA Data From Any Genetic Test
You can also upload files from companies that perform genotyping DNA tests, such as 23andMe, AncestryDNA, and MyHeritage. While Big Yotta can be used, the data files from these test providers are also small enough to upload using the 'Upload From Computer' option in the Upload Center.
Big Yotta may also be convenient if you have a large number of files to upload since you can easily drag and drop an unlimited number of files into Big Yotta.
Big Yotta v5.3 is available for Windows, Mac, Linux (deb & rpm), and Headless Linux (deb & rpm)
To download Big Yotta, click on the icon of your operating system: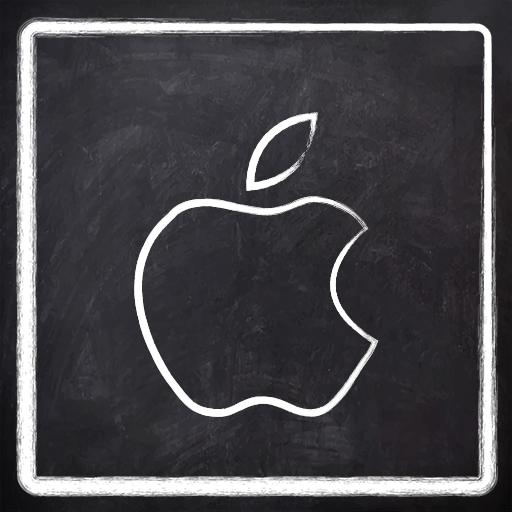 Older Windows? Download the 32-bit Windows version
Confidential and Private DNA Data Storage
Our Privacy First policy ensures the data you upload and store in your Sequencing account is kept confidential and private. For example, we do not sell or share your data with anyone. Our only allegiance is to you.
Related
Linux Headless mode instructions