Free Analysis of Your DNA
Choose from a wide selection of apps that analyze your DNA data from 23andMe, Ancestry, MyHeritage, FamilyTreeDNA, Living DNA, Nebula, Dante Labs and more.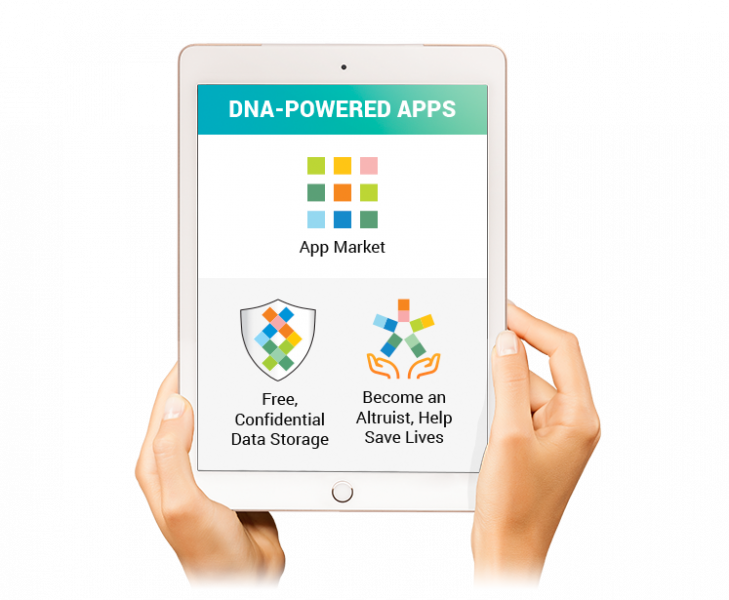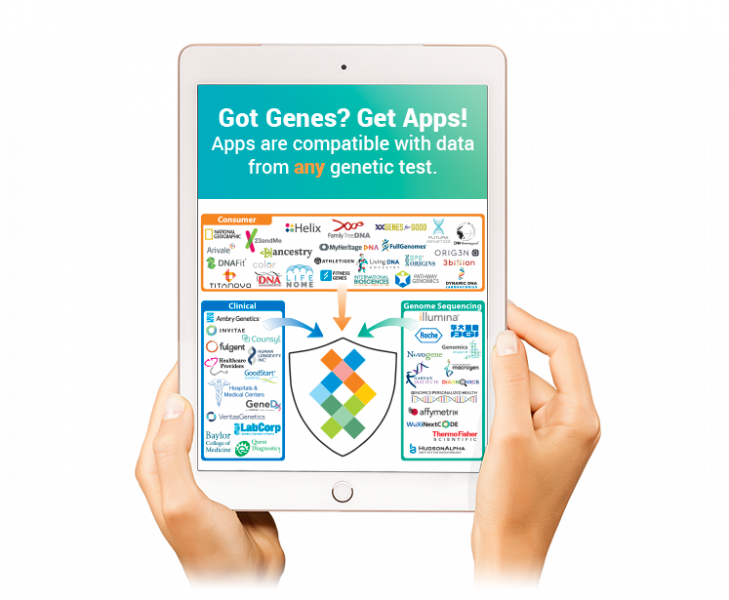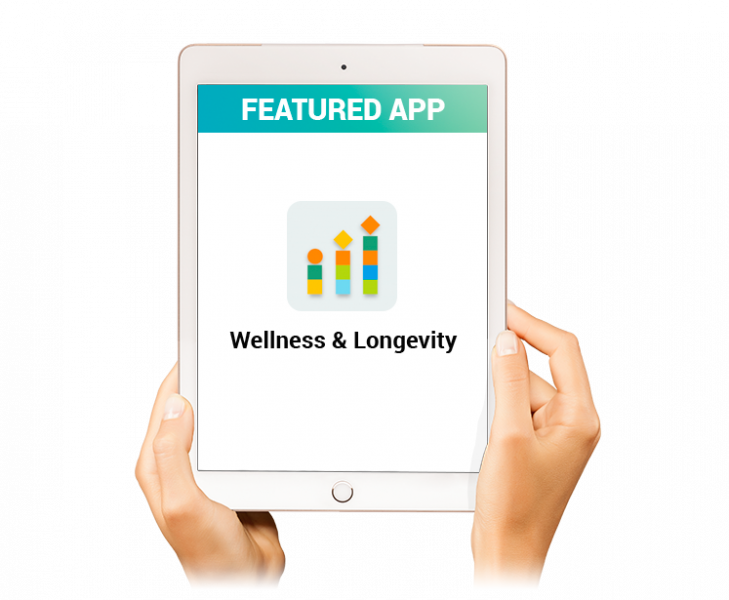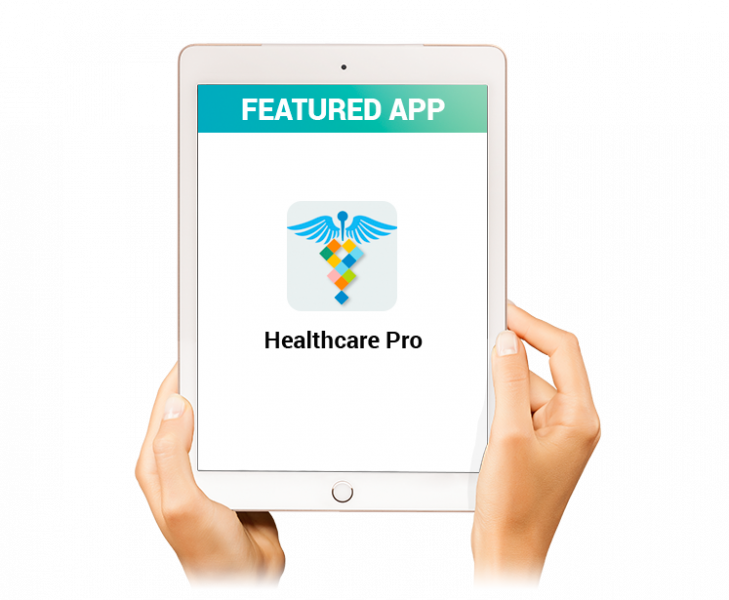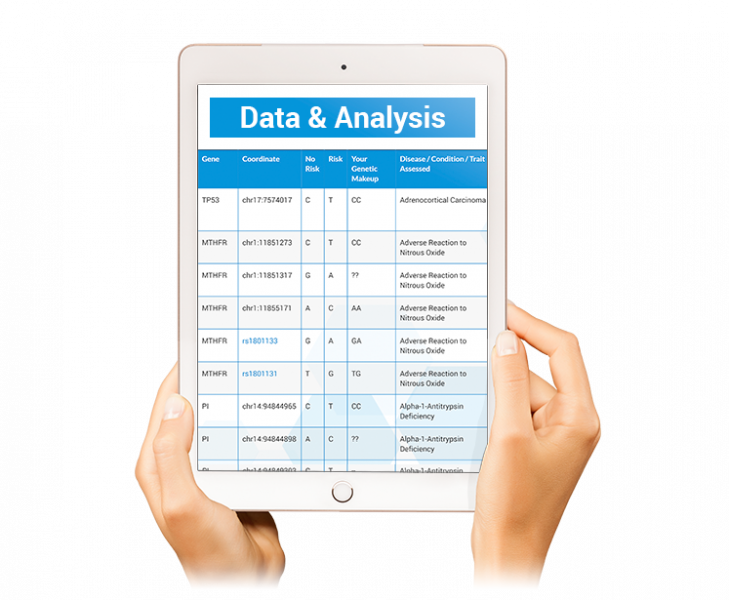 Individuals & Families
Apps provide guidance on health, wellness, lifestyle and genealogy. Many are free!
Do you already have genetic data?
I don't know
If you have ever had a genetic test, such as from any of the following companies or from a heathcare provider, then click
If you have never had genetic testing, then click
Healthcare Professionals
Transform genetic data into actionable information.
If need to show this text in overlay, don't put ulr in link field. Fill only title of a link.
If need to show second step must enter some text in "Choose persona" field and choose style "p as landing persona next step button".
Outsmart your genes with apps that analyze your DNA
Compatible with data from all DNA tests
Find Apps
More than 80 different apps that analyze your DNA.
Obtain Insights
Apps analyze your genes and provide clear solutions for better health.
Support science
Become an Altruist and support scientific research.
What is Sequencing.com?
Sequencing.com provides a safe home for your genes.
This includes free, confidential storage of your genetic data and access to a large selection of apps that transform your data into useful information.
How do apps work?
Apps are instantly personalized to you because Sequencing.com technology enables your apps to be tailored to your genes!
Powered by Sequencing.com's Universal Genetic Data Compatibility, apps can analyze data from almost any genetic test including 23andMe, Ancestry.com, Family Tree DNA, and Whole Genome Sequencing.
How is genetic data stored?
Free DNA Analysis & Genetic Reports