Data Privacy, Confidentiality & Ownership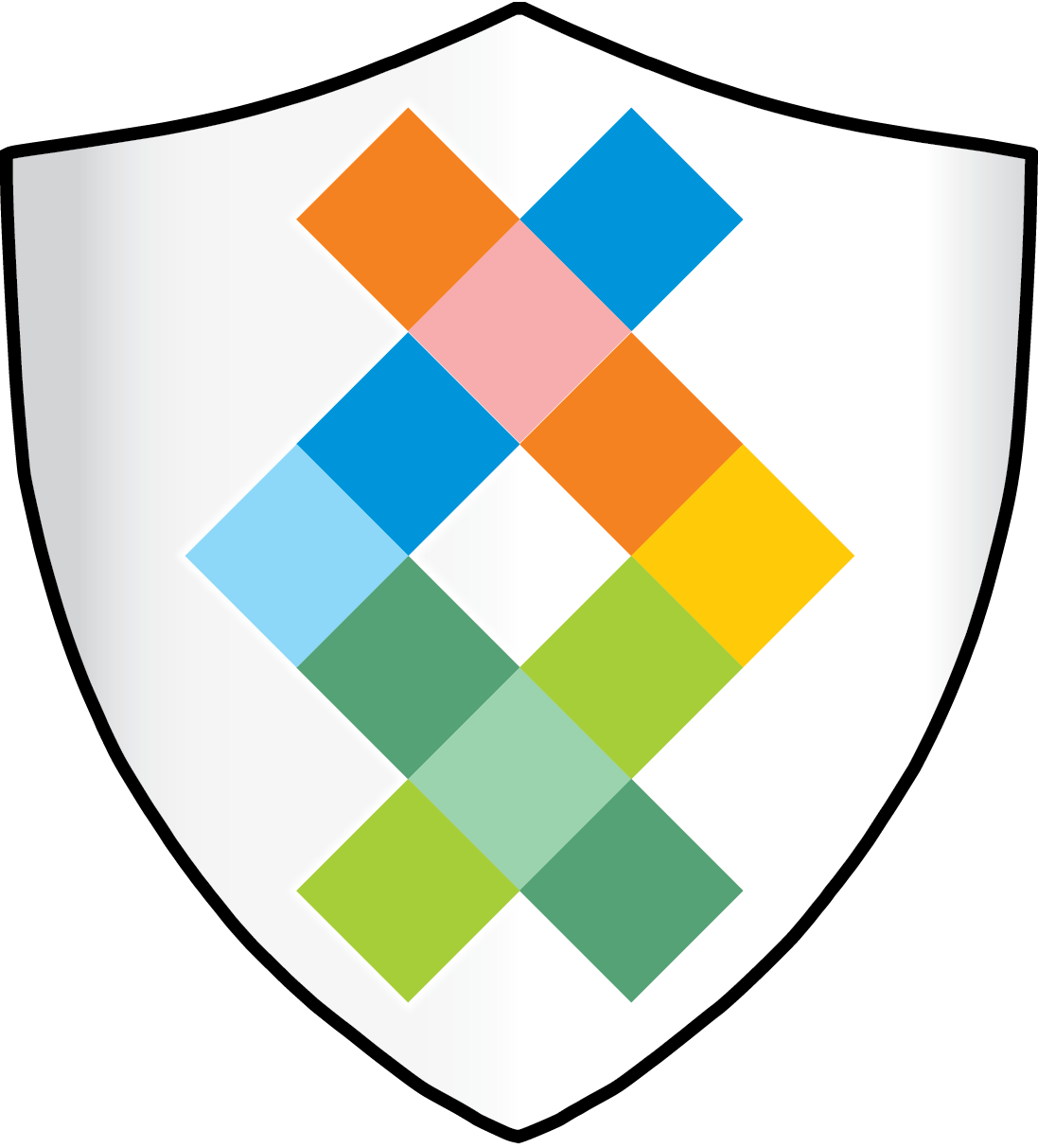 You own your data.
All information, files and data (including genetic data) in your Sequencing.com account are private and confidential.

We never sell your data to any third party.

You retain full ownership and control of your data.

You can access, share, download or delete your data at any time for free.
We protect your data.
We enable you to obtain tremendous value from your data.
Our App Market is the world's largest marketplace for apps that transform genetic data into understandable, useful information.
Related