Knowledge Center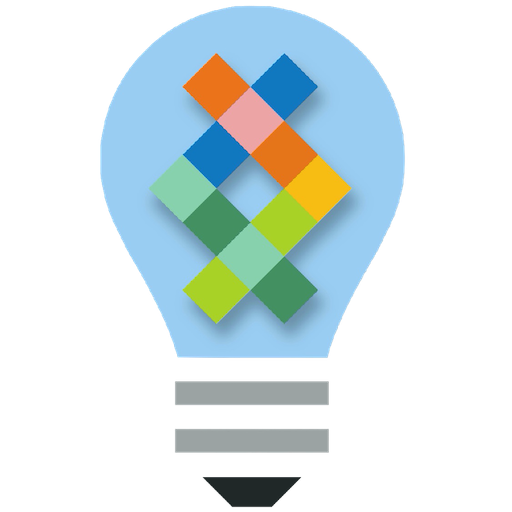 Welcome to the Knowledge Center
Your guide to Sequencing.
Learn how Sequencing.com can help you achieve your goals regarding DNA testing, analysis, and genetic reports.
Additional Sequencing Resources
Visit the Sequencing Education Center to learn about precision medicine, genetic testing, and genomics.
Our Sequencing Blog provides the latest coverage of DNA and pop culture as well as reviews and helpful tips for using your genome to protect your health and improve your life.
If you are a developer, please visit the Developer Center for developer resources including DNA App Store API documentation.