Accelerate your research
Obtain more meaningful results, faster than ever before. It's free, secure and unlimited.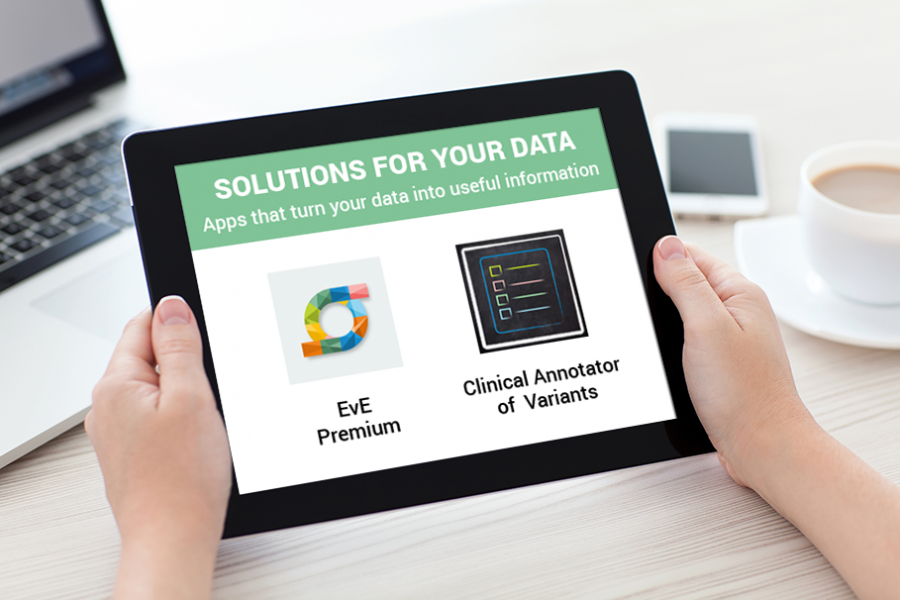 Free unlimited storage
Unlimited storage of genetic data in our high security data centers.
Real-time Results
Save time processing and interpreting genetic data with free apps.
Access growing datasets
Use the data from our community of altruists to perform your research.
Apps made for your data
Bioinformatics experts code software applications so that data can be turned into information. These apps help you manage and understand your data. Bioinformatics experts throughout the world can offer their apps through a single site, Sequencing.com. .
A large number of free apps covering the entire spectrum of genetic data processing and analysis have already been developed and are now available for you to use.
Data Security
Storage is secure, unlimited and free.
Genetic data is stored in special high security data centers that are SSAE 16 / ISAE 3402 Type II, SOC 2-audited and have ISO 27001 certification.
The apps on our HIPAA compliant platform simplify accessing, storing and interpreting genetic data.
How do apps work?
Apps make life more efficient. Using apps, you can now perform data analysis that is faster and more robust than ever before.
Apps also make is easier to collaborate because you can now securely share your data and results with your colleagues throughout the world.
You remain in full control of your data. All Apps are secure and no data or results are shared with a third party.
Store and analyze genetic data on Sequencing.com