Market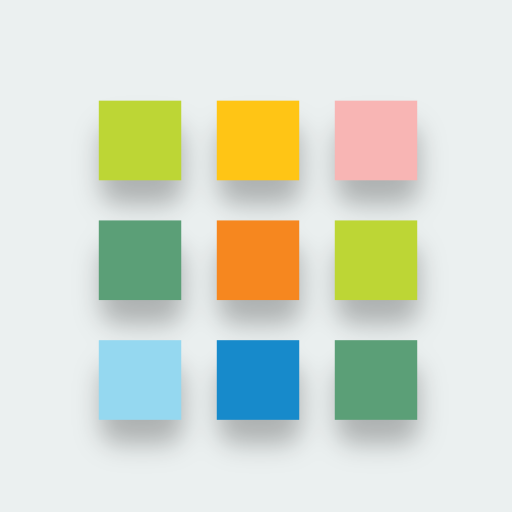 Visit the App Market to find DNA-powered apps.
Clicking on Apps, which is located in the menu in the header of every page, will reveal several app-related tabs. The App Market tab allows you to browse and search through available apps that can be accessed online through your Sequencing.com account.
The App Market is separated into the following three categories.
Bioinformatics

apps for bioinformatics specialists and geneticists

Research

apps for genetic researchers

Wellness

apps for individuals, families and healthcare professionals.
Click on an app icon to view information about that app.
Many of the apps in Sequencing.com's App Market are either free or offer free trials. You can start to use these free and free trial apps right away (you do not need to enter any payment information).
Related
If you are a developer, please visit the Developer Center to learn more about submitting your own apps to the App Market as well as how to easily integrate our technology into your iOS and Android apps using our RESTful API.