Finding an Adopted Sibling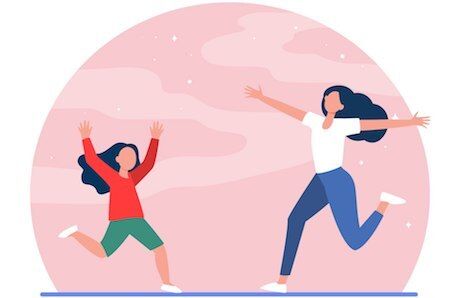 By ⁠Dr. Brandon Colby MD, a Personalized Preventive Medicine specialist and expert in clinical genomics.
All you want to do is find your biological sister or brother. You long for it. You know he/she is out there somewhere and that person shares so much of you. Unfortunately, you either have not had any luck in finding an adopted sibling, or you're just starting your search and you don't what to do. The good news is that we can help you find your adopted sibling. 
Start with the Adoption Agency
Contact the adoption agency your parents used to have your sibling adopted. Sometimes, the adoption agency has permission to reach out to the person to ask if it's okay to connect biological family members. This is also referred to as a confidential intermediary.
It is important to know that for some adoption agencies there may be mutual consent among the adopted child or adult adoptee and adopted parents to allow the connection with biological relatives.
Depending on the adoption agency, the type of adoption, and the wishes of the adoptee, you may even be able to receive the adoption records to help you with your search.
Search Adoption Registries
The Internet has helped many adult adoptees find their birth parents and relatives. It can be just as helpful in finding an adopted sibling.
Two of the most popular website with searchable adoption registries are:
Adoptees store their information in the registries in case biological parents or biological siblings may be looking for them.
You may also want to search adoption agency reunion registries. Many nationwide have search-and-reunion services on their site.
Search State Adoption Records
States seal adoption records when the process is finalized. A birth family can ask the court for access to those files containing non-identifying or identifying information.
Each state has its own laws pertaining to adoption records, so you'll have to ask your local government about the laws in your state.
Usually, those who want to petition the court to gain access to adoption records will need an adoption professional or attorney.
Conduct an Adoption Search on Social Media
Social media has become helpful in finding an adopted person. With a birth name and date of birth from the original birth certificate, it may be possible to find that person on one of the many social networks:
Facebook
Twitter
Instagram
Pinterest
LinkedIn
Bonus Tip: Since many people who get married take on their husband's last name. It may be a good idea to search for the maiden name of your sibling on Google first to see if a different last name comes up for him/her. 
Search for the Adoptive Family
In the search for your adopted sibling, you may want to consider looking for adoptive parents as well. It may be easier to find them and then connect with them first. You can go through the same steps above to find them. 
Use the Power of DNA for Finding an Adopted Sibling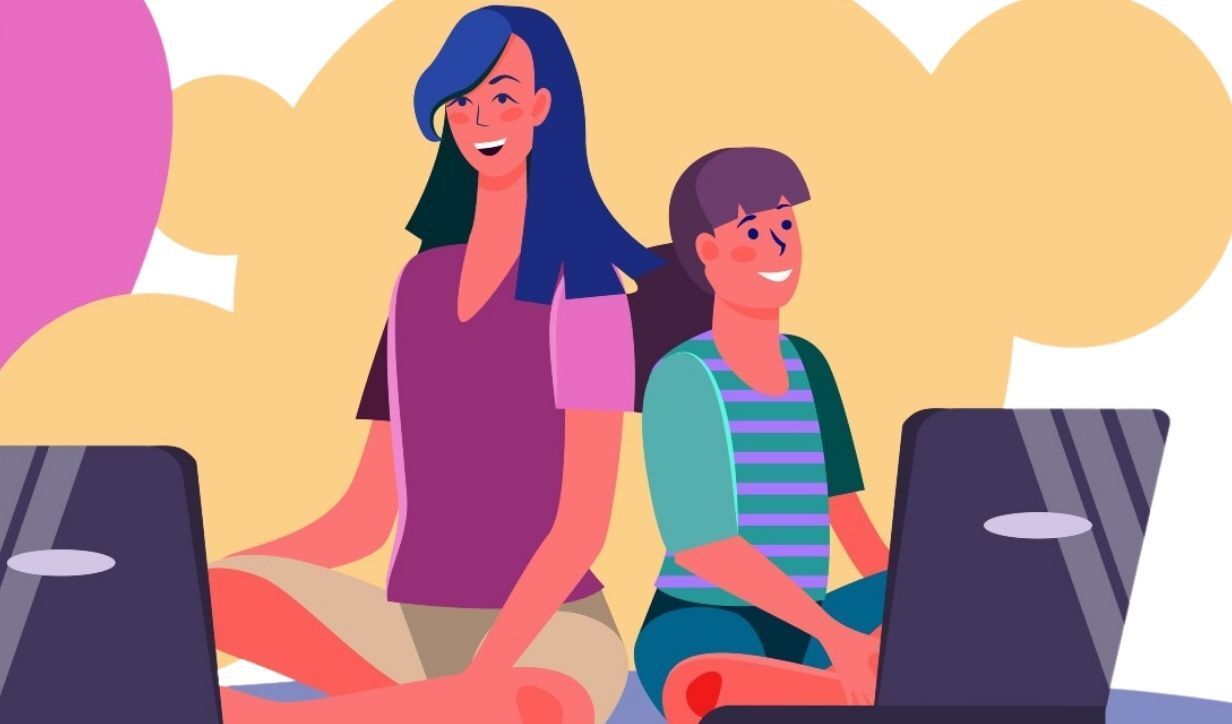 You can find an adopted sibling with DNA! One of the probably many things that you and your sibling share is DNA. With sites dedicated to helping people learn more about DNA, such as:
Ancestry.com (AncestryDNA)
MyHeritage
23andMe
Sequencing.com
By getting a DNA test, you will not only receive health information about yourself, but you can also get a list of DNA matches. These DNA matches can lead you to connect with people who may be related to you, including your adopted sibling.
Hire a Private Investigator
Private investigators know where to look and what you need to find relative. If you're at a loss with gaining access to adoption records, can't find anything in registries, or social media, this person may be able to help you.
DNA and Adoption - Helping Everyone Involved
Adoptees
If you're an adoptee with a birth sibling who was also adopted, you can use the above steps as well to find him/her. In addition to looking for your sibling(s), you can use them to find your birth mother, birth father, or any birth relatives.
Birth Parents
The above steps can also help birth parents with ⁠finding an adopted child online. 
Foster Care Cases
It can be difficult to track down someone who was in foster care, as they may have been with several families before being adopted. The best course of action is to start with the DNA test to see what DNA matches come up and try to make a connection that way.
You can then move on to the adoption search through registries, reaching out to adoption agencies, and other methods. 
How Sequencing.com Can Help
⁠DNA and adoption is something that Sequencing.com finds to be the light in the darkness when it comes to finding adopted children, adult adoptees, and birth parents. With our Relative Matching DNA Family Finder, you are able to search all of the major ancestry DNA testing sites for DNA matches. This app saves you a lot of time AND money. 
The Relative Matching DNA Family Finder will soon be available and will be FREE to use. 
Relative Finder: DNA Family Finder
Best DNA Test for Adoptees
To help you get the most information out of your DNA, we have the ⁠best DNA test for adoptees. There are two to choose from:
⁠Ultimate DNA Test - This DNA test analyzes more of your DNA, so you can gain more information than what other testing companies provide. This means more information about your health, wellness, inherited traits, and much more.
Learn about the ⁠DNA app store to see how much you can find out about your genetic makeup!
⁠Whole Genome Sequencing - This is DNA sequencing, which tests your entire genome - all of your DNA. It provides all of your DNA data so you can learn as much as possible about your genetic makeup. While this test costs more than the Ultimate DNA Test, it's much less expensive than other whole genome sequencing companies. 
Have questions or need help with your search? ⁠Contact us. 
---
About The Author
⁠Dr. Brandon Colby MD is a US physician specializing in the personalized prevention of disease through the use of genomic technologies. He's an expert in genetic testing, genetic analysis, and precision medicine. Dr. Colby is also the Founder of Sequencing.com and the author of Outsmart Your Genes.
Dr. Colby holds an MD from the Mount Sinai School of Medicine, an MBA from Stanford University's Graduate School of Business, and a degree in Genetics with Honors from the University of Michigan. He is an Affiliate Specialist of the American College of Medical Genetics and Genomics (⁠ACMG), an Associate of the American College of Preventive Medicine (⁠ACPM), and a member of the National Society of Genetic Counselors (⁠NSGC).