Genetic testing for sports! Use your DNA to improve your fitness and athletic performance.
$39
per genome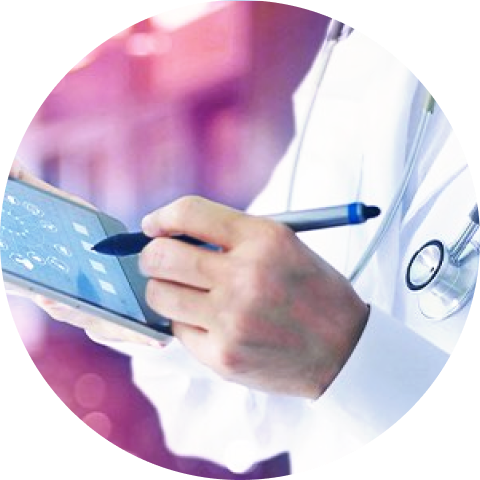 Get 100% of your DNA data with Whole Genome Sequencing.
Already have data from a DNA test? Upload your data for free.
Genetic Testing & Analysis For Sports
Explore your fitness personality, injury risk, and other fitness-related characteristics to optimize your exercises based on your body's genetic composition.
27 Trait Reports, Risk Assessments, and Recommendations.
See which genetic variations contribute to your predispositions and explore the scientific basis for your assessment and get access to resources to further inform your decision-making.
View on your desktop, mobile phone or download the 33 page PDF report to share with your personal trainer, physician, or friends.
Related Reports
Explore more of our health & wellness reports for your personalized guidance.
Comprehensive Wellness DNA Report
The ultimate app for transforming your genetic data into meaningful insights and guidance.
$159
Longevity
While aging is inevitable, how we age is up to us. Get a comprehensive genetic report to optimize your health throughout your life.
$59
Vitamin Balance DNA Report
DNA-based Guidance For Optimizing Your Vitamins. Which vitamins are important for you to take? Which may not be helpful? Are you at risk for vitamin deficiencies?
$29.99