This report analyzes your DNA and provides insights into medication reactions and risk of drug addiction.
$59
per genome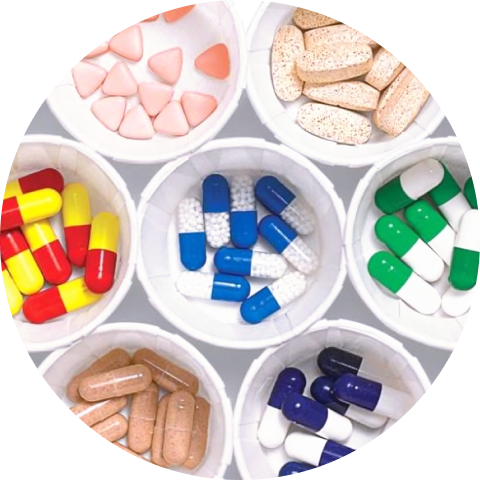 Get 100% of your DNA data with Whole Genome Sequencing.
Already have data from a DNA test? Upload your data for free.
Your DNA Report for Medication and Drug Reactions
Advanced pharmacogenomics analysis
TheMedication & Drug Response DNA Report includes information about your risk ofmedication side effects with common medications as well as your risk of addiction to certain medications and illicit drugs.
The report includes:
Response to medications
Risk of harmful side effects
Risk of addiction

Alcohol
Nicotine
Marijuana / Cannabis
Cocaine
Opiates
Categories of medications included in the report
Anticoagulants
Antidepressants
Asthma Treatment
Cardiovascular Disease Treatment
Neuropathic Pain Treatment
Type-2 Diabetes Treatment
Medications that have an Addiction Risk
Illicit Drugs
The complete list of medications and drugs is included in the 'List of Medications' tab.
Learn More About Medication Reactions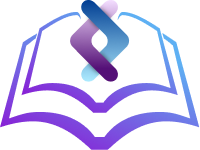 Sequencing's Education Center includes several insightful articles about medication reactions. For example, you can learn about theeffect of medicine on the body as well ashow to reduce the side effects of medicine. Additional articles are added every week!
Related Reports
Explore more of our health & wellness reports for your personalized guidance.
Free Blood Type Analysis
Your blood type is determined by your genes. This report analyzes your genes and identifies your blood type.
Free
Blood Traits and Conditions
Comprehensive genetic analysis providing insights into the impact your genes have upon your blood and vascular system.
$19