BowTie2 Aligner
Published by GeneX
Genome alignment powered by BowTie2, an ultrafast and memory-efficient tool for aligning sequencing reads to long reference sequences.
$19
per genome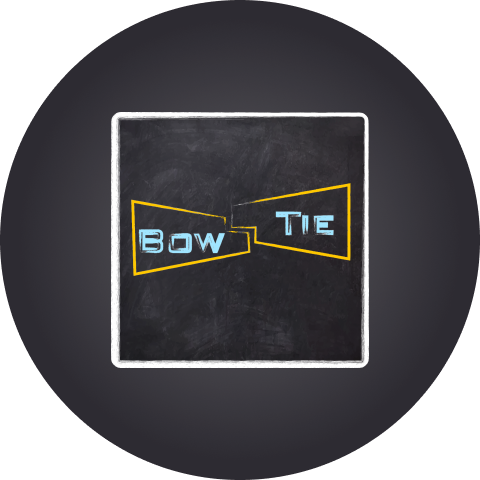 Get 100% of your DNA data with Whole Genome Sequencing.
Already have data from a DNA test? Upload your data for free.
Genome alignment powered by BowTie2
Related Reports
Explore more of our health & wellness reports for your personalized guidance.
Genome Overview
A robust technical overview of genetic data. This app utilizes the power of SnpEff to provide annotations, effect predictions, and a general overview of genetic data.
$29.99
EvE Free
Free version of the world's most popular bioinformatics app for converting and analyzing raw DNA data from any genetic test.
Free
EvE Premium
THE bioinformatics app! Easily create a bioinformatics pipeline to process, analyze, and convert your raw DNA data and genome data files.
$19.99