Evidence-Based Personalized Skin Care
Your DNA data can provide useful insights about your skin. Make informed skin-care choices with our personalized advice on lifestyle, nutrition and cosmetics.
Skin properties like moisture, elasticity, pigmentation and wrinkles are highly heritable.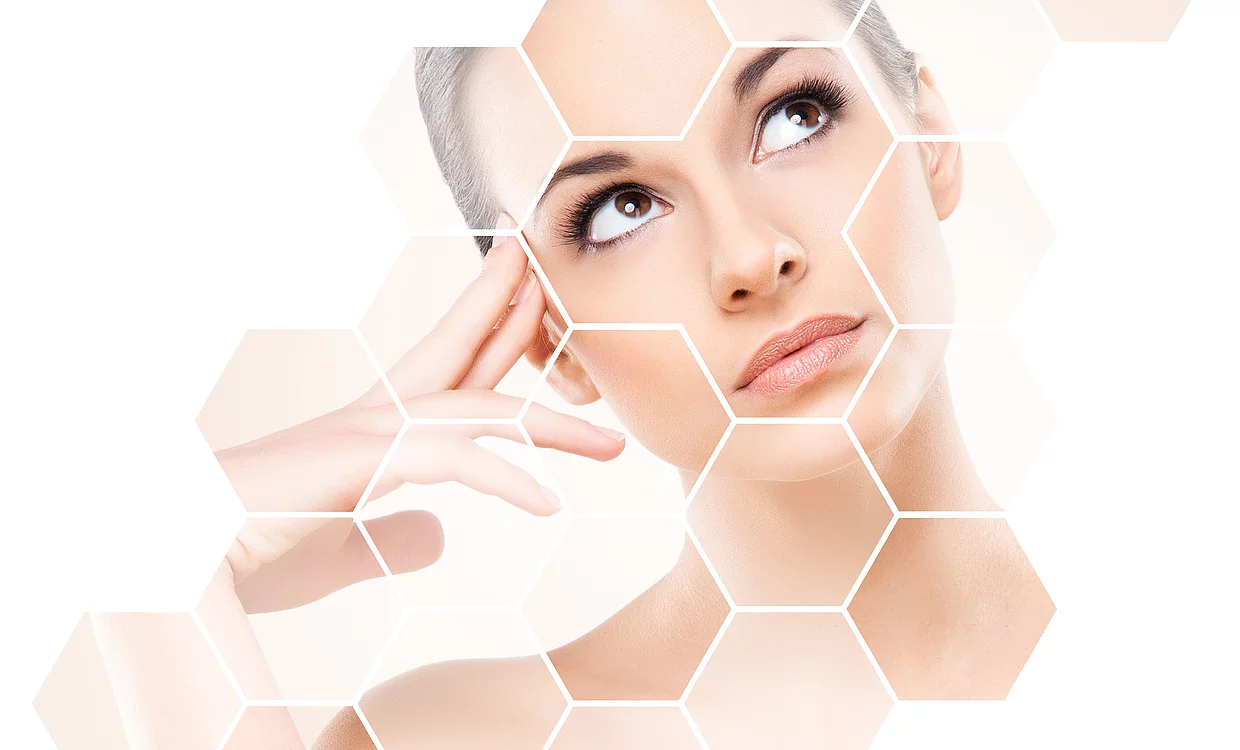 Learn about your body's own tendencies and responses involved with these skin properties:
◈ Elasticity and wrinkling
◈ Hydration
◈ Moisture
◈ Skin glycation
◈ Skin inflammation
◈ Dark pigmentation spots
◈ Sagging eyelids
An empowering genetic report with crystal clear insights.
This Skin Genes report presents your skincare genetic analysis. It reviews your body's inherited tendencies and responses involved in skin's health and aging.
The report guides you with simple, short texts and personalized experts' advice on recommended diet, lifestyle and cosmetic products to suit your genetics.
Additional information may also be found at GeneInformed.