Personalized Weight Loss Tailored To Your Genes
Why does a specific diet work well for someone else but not for you?
Small heritable variations in our DNA make people react differently to the same diet. Understand your body's unique responses and tendencies with a comprehensive analysis of your DNA.
Use this app to discover YOUR optimal diet.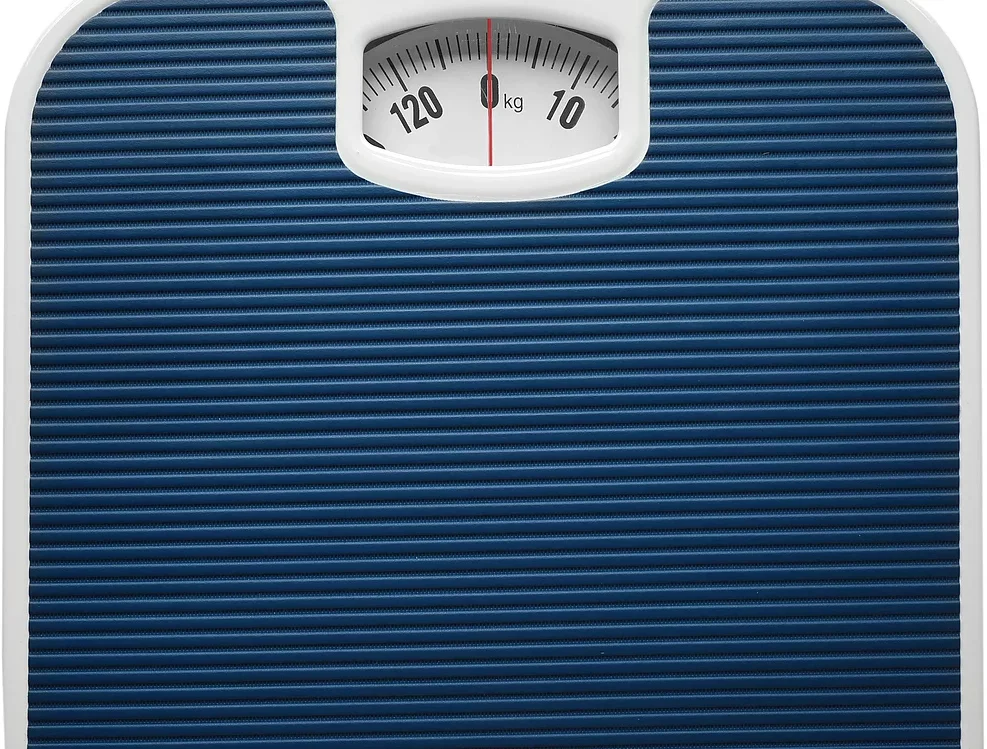 This app analyzes your genes and provides guidance for personalized weight loss.
Satiety with daily protein intake
High carb vs low carb diets
Fat storage
Fast food sensitivity
Emotional eating
Food addiction
Fat breakdown with specific exercises
Metabolic energy expenditure
Taste perception and food choice