This app received a major upgrade and is now called

Comprehensive Wellness

.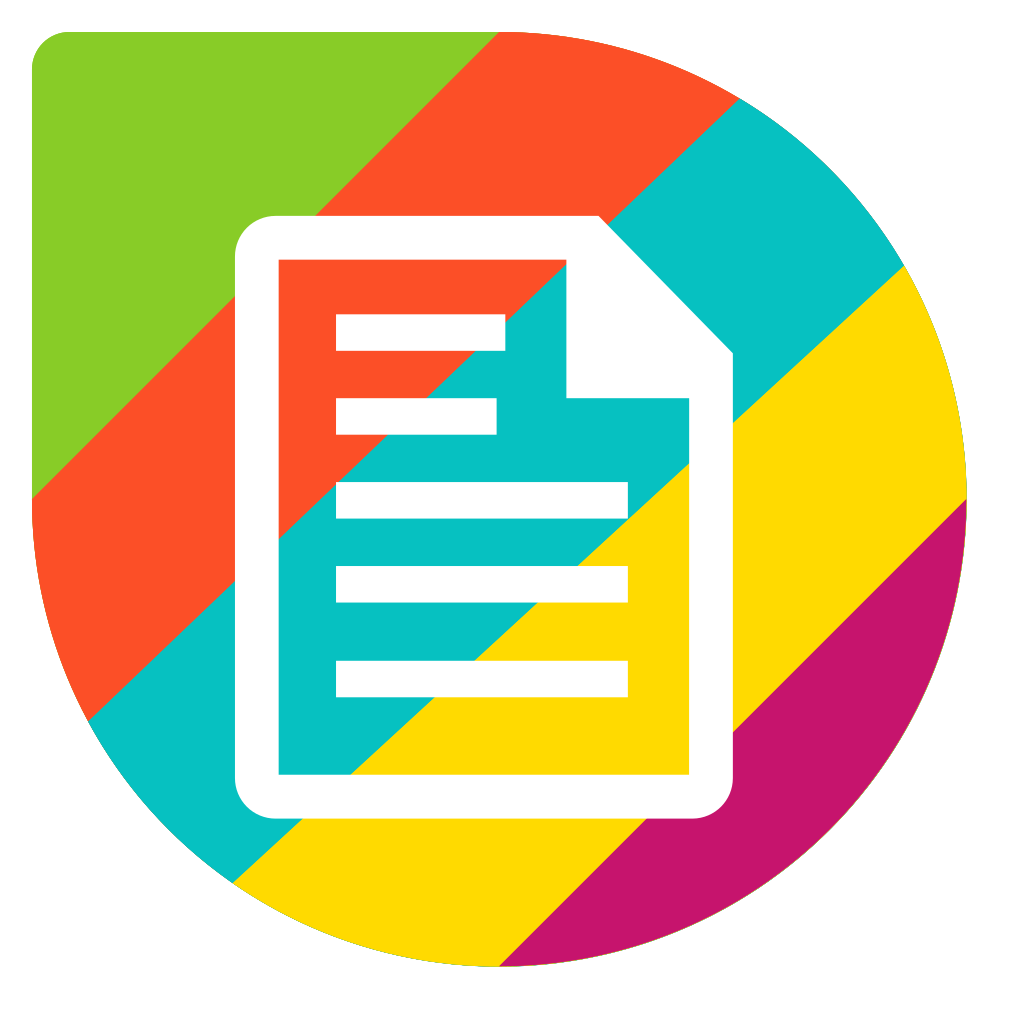 Click here to go to use the upgraded version of this app.
Explore your genetically-influenced personality profiles, your learning predispositions, and your interpersonal tendencies using our proprietary AI-enhanced genomics network analysis of more than 8,000 genetic variations.
➤ The world's most comprehensive trait reports, risk assessments and recommendations.
Nutrition, Diet and Metabolism

Fitness and Exercise

Skin Care

Allergy

Personality
➤ See which genetic variations contribute to your predispositions and explore the scientific basis for your assessment and get access to resources to further inform your decision-making.
➤ View on your desktop, mobile phone or download the 100+ page PDF report to share with family and healthcare providers.