Discover Your Genetic Sensitivity to Pollution and Toxins
Find out which pollutants are more dangerous for you.
From the air we breathe on the way home, to the food we eat and the cosmetics we use, our body absorbs different pollutants each day. These toxic chemicals burden our health, inducing disease and promoting aging processes.
Our body's line of defense is detoxification enzymes that help us metabolize and get rid of these chemicals.
Learn what chemicals to stay clear of and how to boost your detoxification ability.
People differ in their detoxification capacities.  While some people carry an efficient version of an enzyme, others carry a less active genetic version which makes them respond far worse when exposed to certain chemicals and pollutants.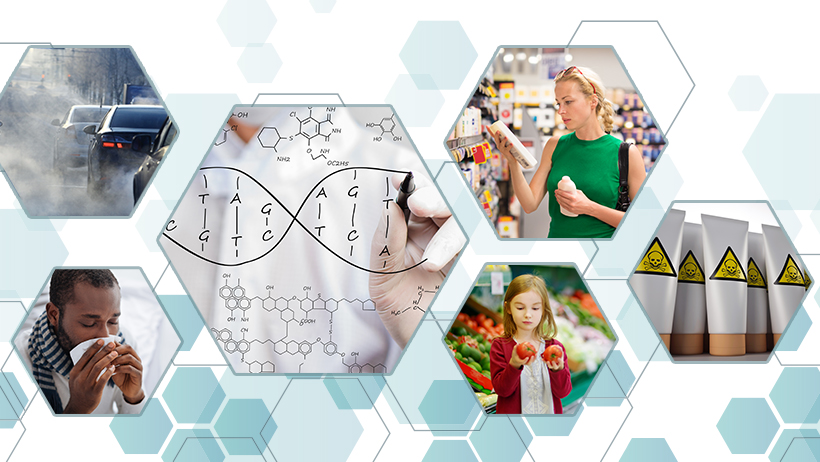 This pioneering app uses DNA analysis to determine your body's response to toxic chemicals:
▪  Endocrine disruptors that mimic your hormones
▪  Carcinogens promoting cancer
▪  Lead found in old houses, water pipes, playground facilities
▪  Benzene in gasoline fumes, solvents, paints
▪  Bisphenol-A in plastic food containers, toys, cans
▪  Phthalates in cosmetics, plastics, chewing gum
▪  Arsenic in water, rice
▪  Dioxin in fatty foods
▪  Acrylamide in pastries, fast food, french fries and coffee
▪  Mercury in fish, cosmetics and dental fillings
▪  Pesticides and herbicides in food and water
▪  Additional pollutants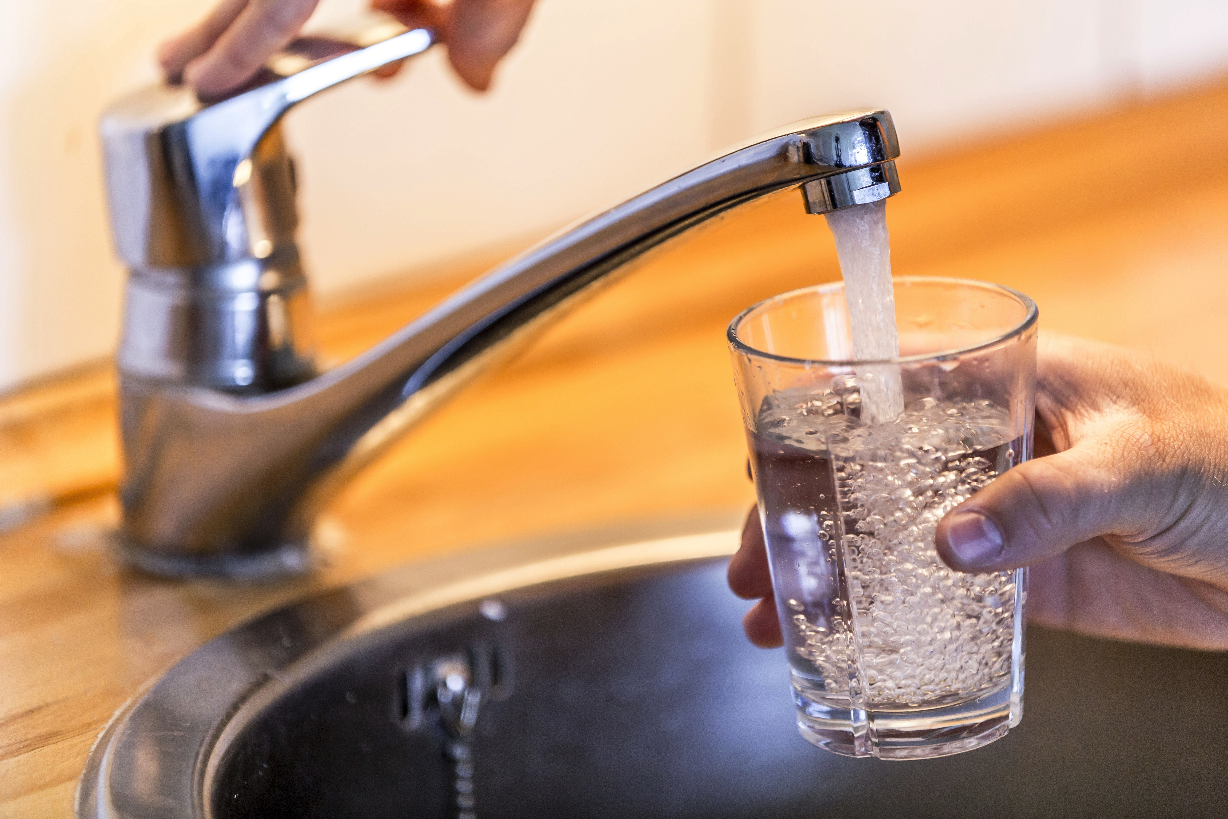 Test your individual sensitivity to common toxic chemicals around you.
Why are some people more sensitive to pollutants? The answer exists within our DNA. For some people, their DNA enables powerful detoxification but for other people, detoxification doesn't work as well.
By analyzing your DNA, this app calculates your body's ability to detoxify specific pollutants. The app also identifies the specific pollutants that are likely to be most detrimental to your health. While you can't avoid all pollutants, the personalized insights provided by this app will enable you to aggressively avoid pollutants that may cause you the most harm.
Personalized report with crystal-clear insights for healthier living
The app analyzes dozens of genes and enzymes responsible for metabolizing toxic agents, chemicals and pollutants.
Sample Report
Be informed, get active. Help your genes perform and keep you healthy.