Discover Your Heritage, Discover the Story of Your Ancestors, Discover the Story of You!
UPGRADED VERSION: This app was recently upgraded with significant performance enhancements.
EDGC's Ancestry App unlocks the information within your genes to provide you with unprecedented access to your genetic heritage.
The app will analyze your genes and generate a printable report that contains insights about your ancient ancestors and your genealogy.
Sample Report Pages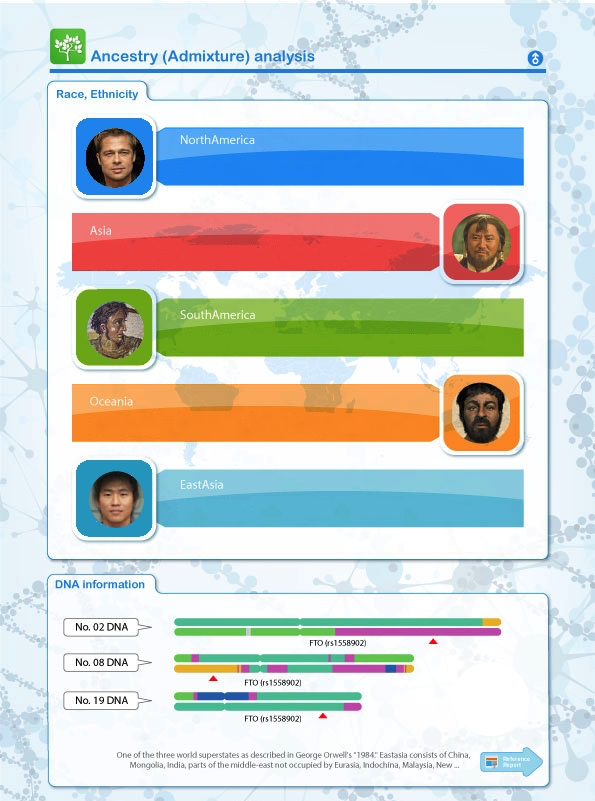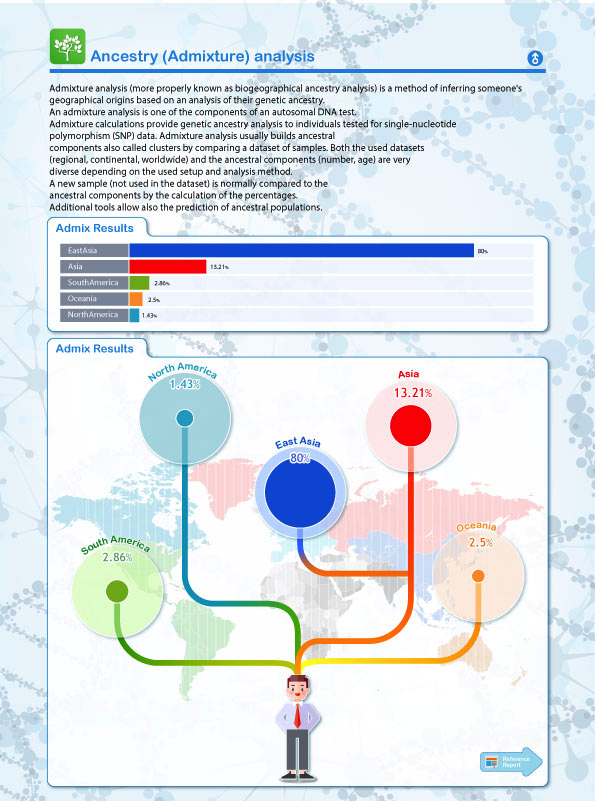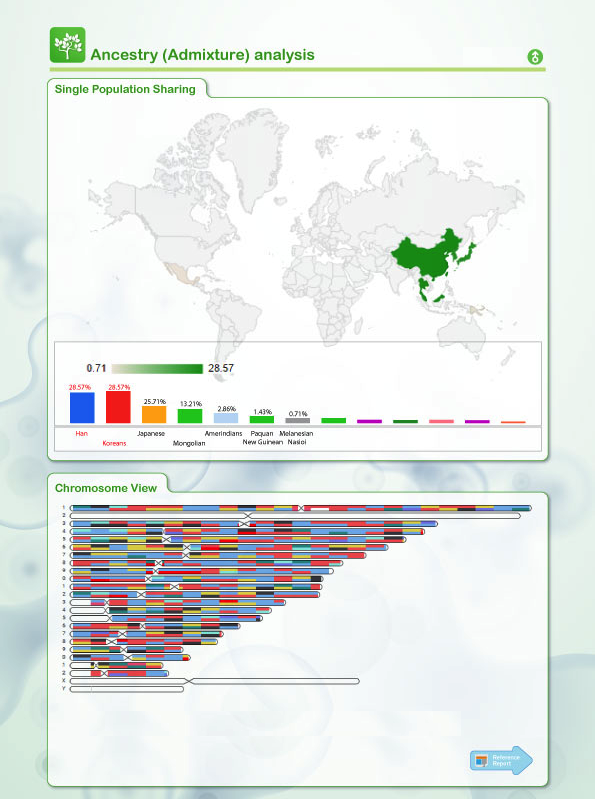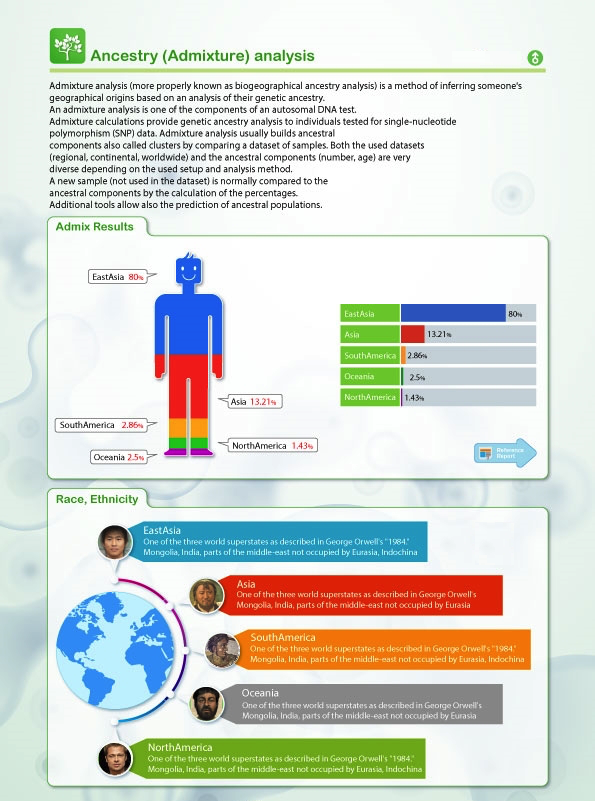 About this app
This app was created by Eone-Diagnomics Genome Center (EDGC).
Sequencing.com keeps you and your genetic data safe. To function properly, this app requires all of your genetic data. Because of this, Sequencing.com will securely transmit your genetic data to EDGC. To maintain the security of your genetic data, the only information provided to EDGC is your anonymous genetic data. EDGC does not keep a copy of your genetic data after your data is processed by this app.
This app performs highly complex genetic analysis that can take several hours to complete. When the app completes, you'll receive an email with a link to your results.