This app received a major upgrade and is now called

Comprehensive Wellness

.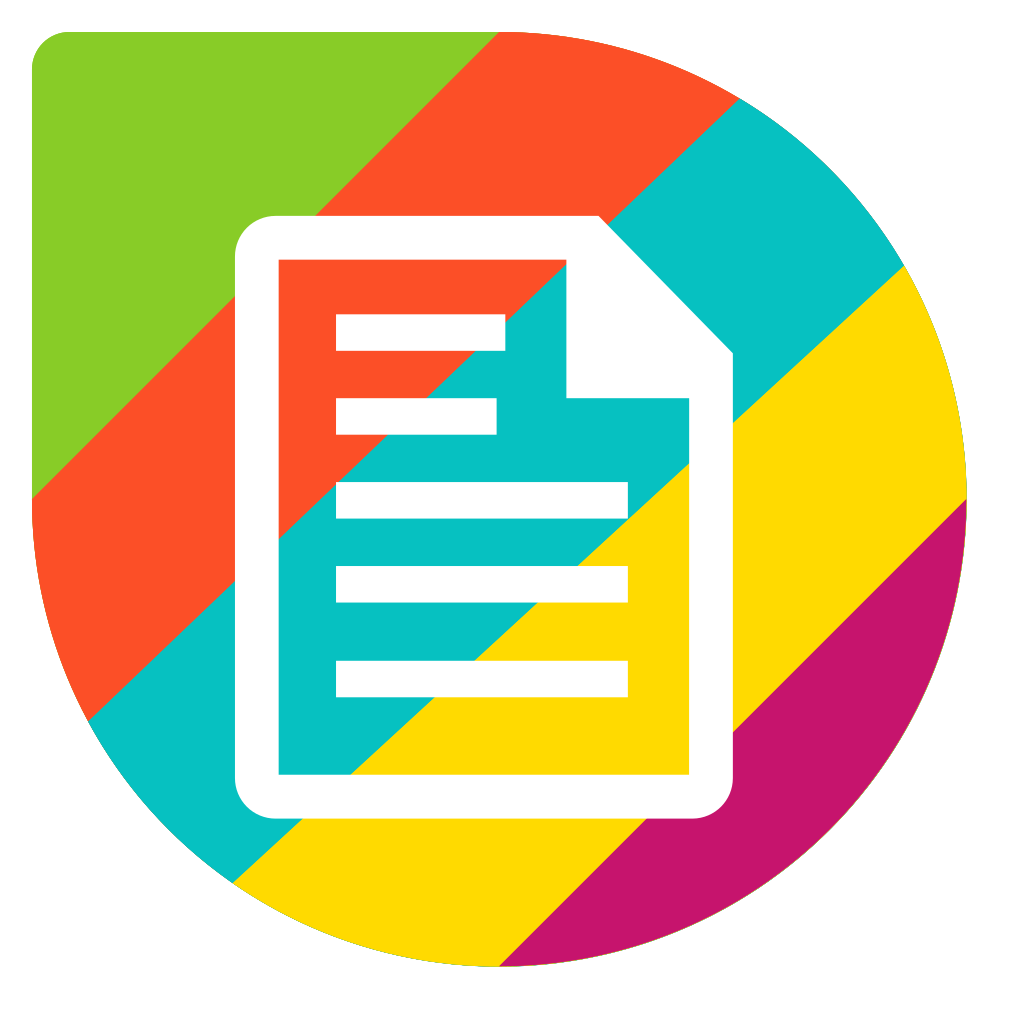 Click here to go to use the upgraded version of this app.
Explore your genetic skin characteristics such as skin tanning, sun sensitivity, collagen, antioxidant properties, detoxification, pollution defense, youthfulness, predisposition to acne and many others using our proprietary AI-enhanced genomics network analysis of more than 8,000 genetic variations.

Trait Reports, Risk Assessments and Recommendations.
Skin profile
Skin and Aging
Skin and the Sun
Skin and the Environment
View on your desktop, mobile phone or download the PDF report to share with your family, dermatologist or skin care professional.