Inflammation DNA Wellness Report
Published by SelfDecode
Analyzes your genes and provides guidance for reducing inflammation of the brain, bones, lungs, skin, and intestines.
$49
per genome
Get 100% of your DNA data with Whole Genome Sequencing.
Already have data from a DNA test? Upload your data for free.
Use Your DNA to Outsmart Inflammation and Live Healthier
This report analyzes a wide of genes associated with inflammation and your health.
You'll receive a personalized report providing clear solutions for reducing inflammation so you can achieve optimal health throughout life.
Your DNA analysis will include personalized insights into the following inflammation-related topics:
General
Inflammation

Bone
Inflammation

Brain and Nervous System
Inflammation

 
 
 

Respiratory and Mouth
Inflammation

Skin
Inflammation

Gut
Inflammation
Getting Started
Once your DNA data is stored in your Sequencing.com account, click the app's 'Start' button. You'll receive your results in about 15 minutes.
You've already taken a DNA test
Upload your DNA data - Our Universal DNA Compatibility enables this report to work with DNA data from almost any DNA test.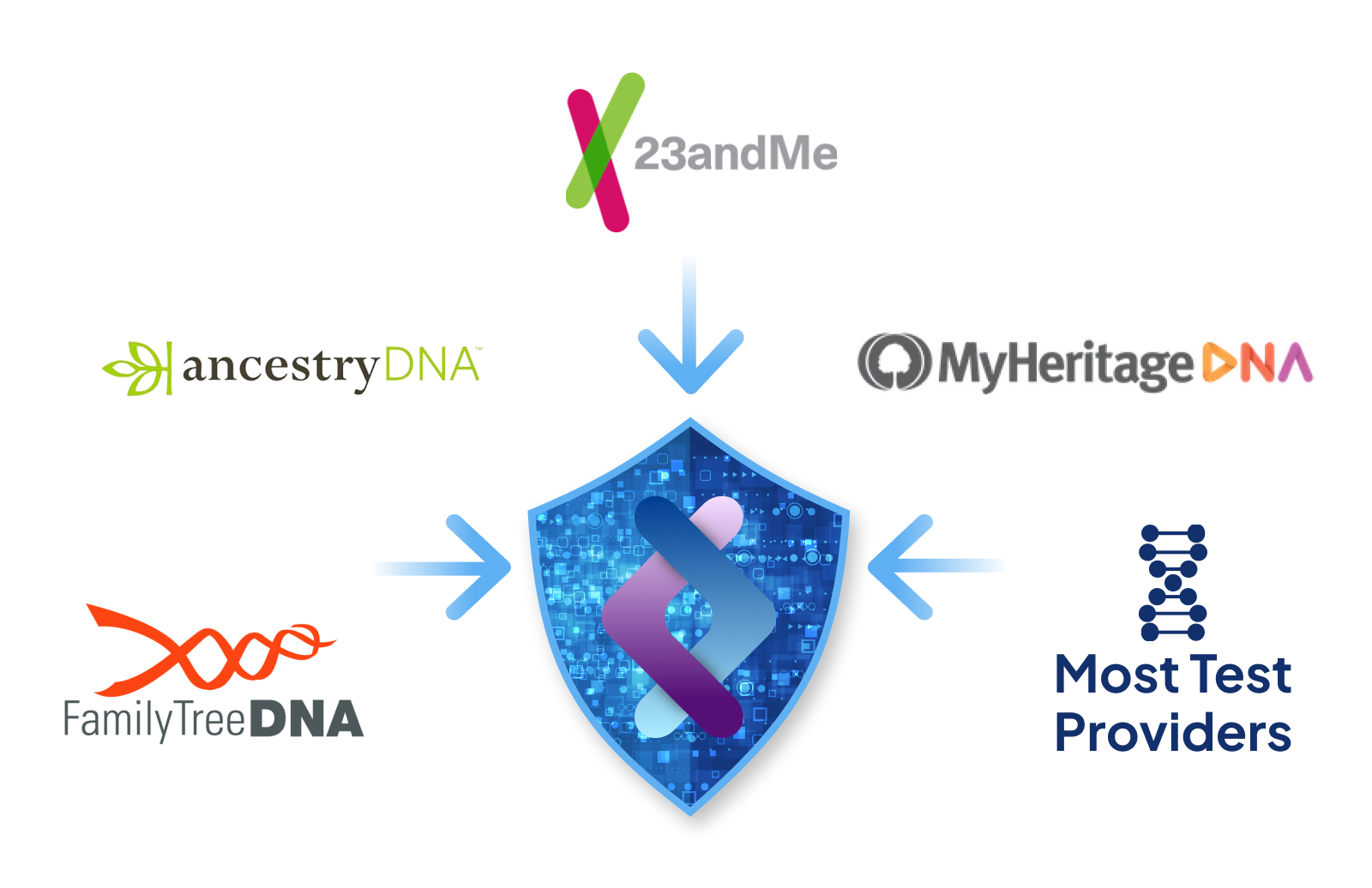 You need a DNA test
Order a DNA test - Our clinical-grade 30x Whole Genome Sequencing test obtains data on 100% of your genome.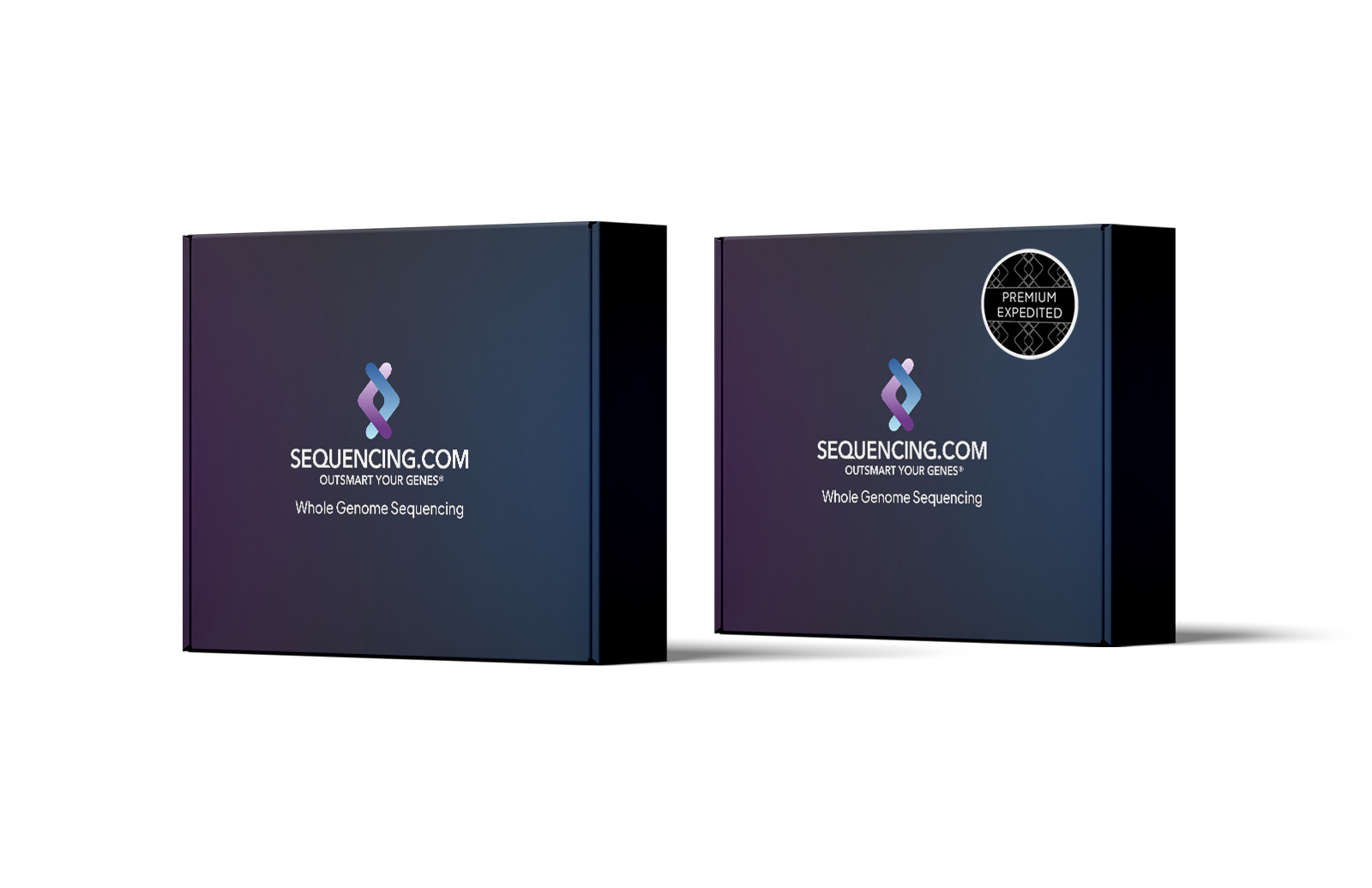 Related Reports
Explore more of our health & wellness reports for your personalized guidance.
Essential Minerals Report
Use your DNA to naturally optimize the essential mineral levels in your body.
$39
Sleep DNA Wellness Report
Use Your DNA to Obtain a More Restful Night's Sleep. Learn your genes impact your sleep and receive a genetically-tailored guide for improving your sleep.
$39
Mood DNA Wellness Report
DNA analysis for serotonin, dopamine, oxytocin & endocannabinoids. Learn how to use the valuable information in your genes to improve your mood and happiness.
$39