Healthy Heart
Published by App MD
Keep your heart beating strong throughout life.
*Works Best With Whole Genome Sequencing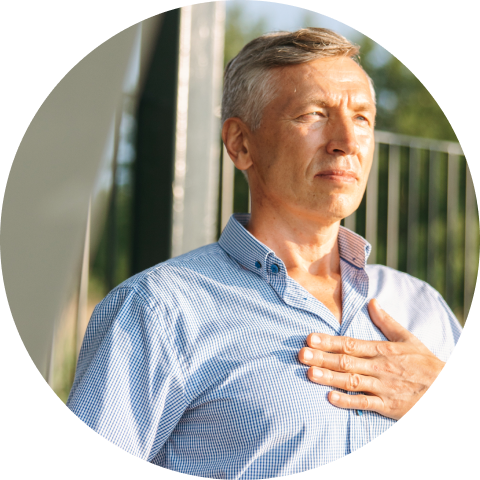 Get 100% of your DNA data with Whole Genome Sequencing.
Already have data from a DNA test? Upload your data for free.
This DNA report analyzes a large number of genes and provides straightforward insights about:
Heart Attack Risk
Deep Vein Thrombosis (DVT) Risk

Factor V Leiden
Prothrombin
MTHFR
additional genes analyzed that increase the risk of deadly blood clots

Likely Age of Onset of Heart Disease due to Coronary Artery Disease
Medications Related to Heart Health

Optimum Dosing and Risk of Adverse Reactions

Getting Started
Once your DNA data is stored in your Sequencing.com account, click the app's 'Start' button. You'll receive your results in about 15 minutes.
You've already taken a DNA test
Upload your DNA data - Our Universal DNA Compatibility enables this report to work with DNA data from almost any DNA test.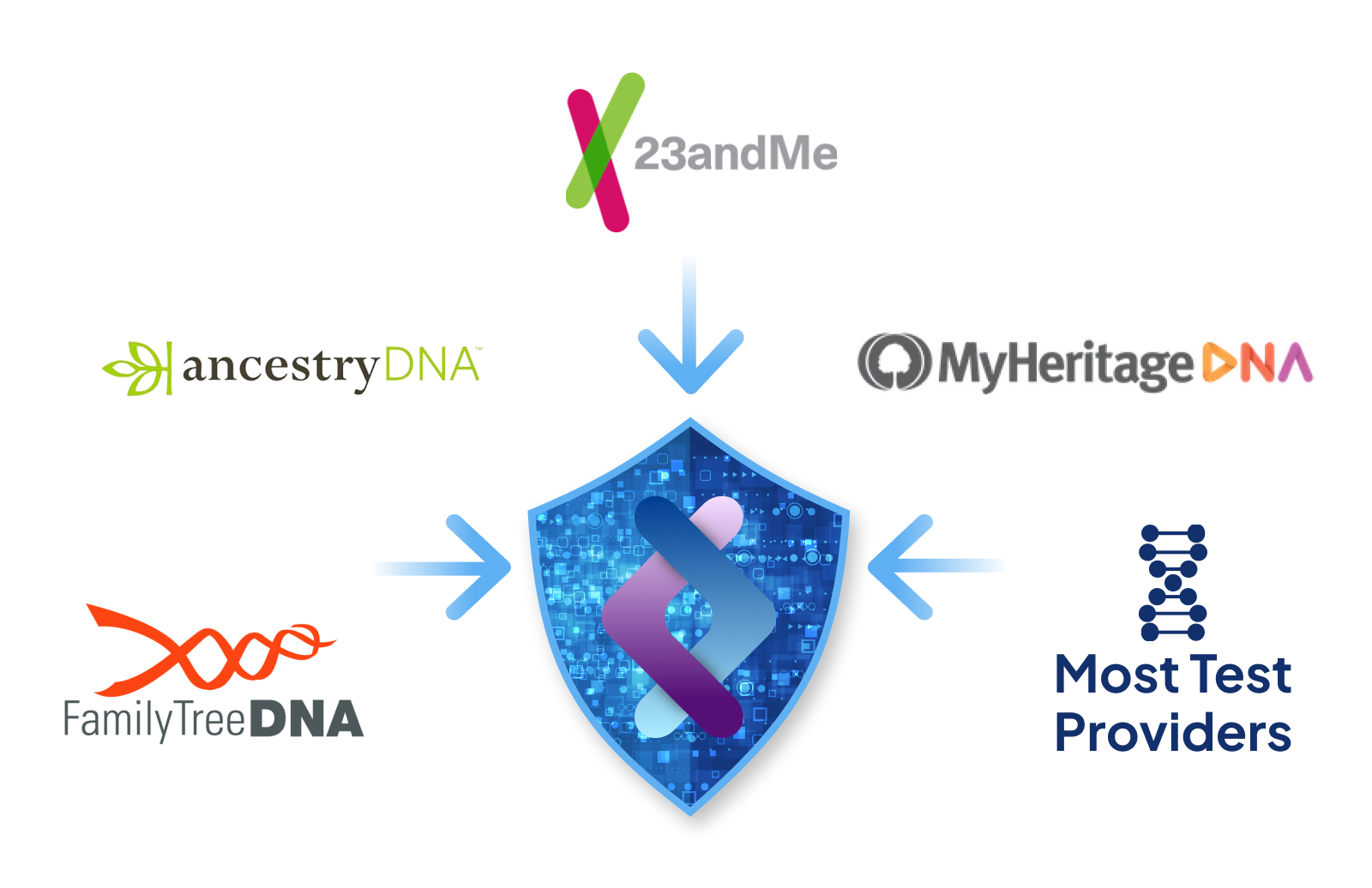 You need a DNA test
Order a DNA test - Our clinical-grade 30x Whole Genome Sequencing test obtains data on 100% of your genome.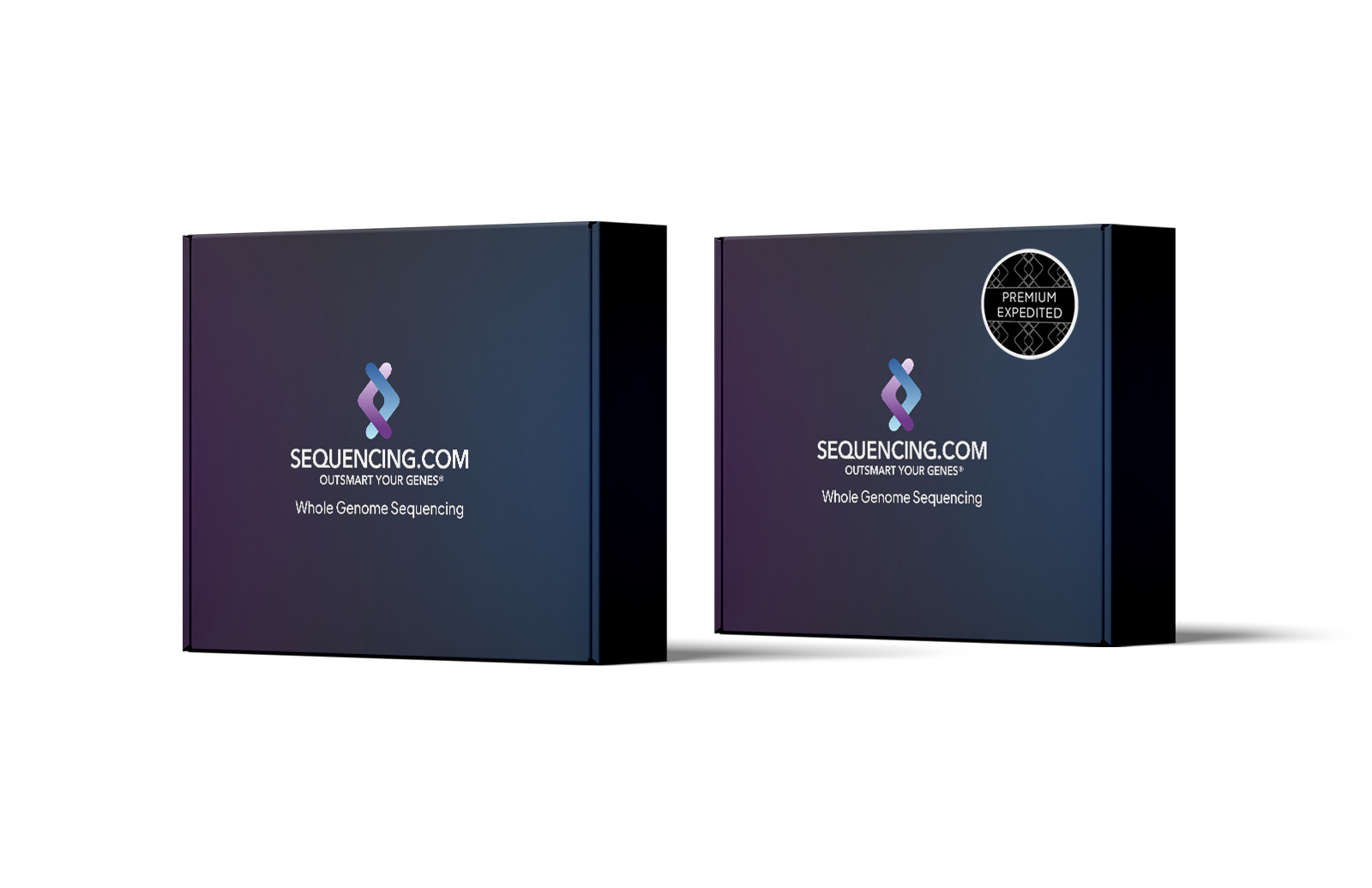 Learn More About Your DNA And Personalized Medicine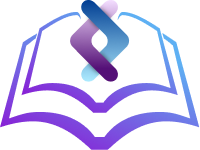 Sequencing's new DNA Education Center is your resource for learning about genetic genealogy, personalized medicine, and DNA discoveries. For example, the Education Center contains articles about the enormous impact whole genome sequencing is starting to have in personalizing healthcare.
If you're more interested in how DNA is used in pop culture, The Sequencing Blog provides weekly insights. Our blog includes the latest trends and technological advancements that are integrating DNA into our daily lives including articles on how to use your DNA to personalize your beauty regimen, your lifestyle, and your health.
Related Reports
Explore more of our health & wellness reports for your personalized guidance.
Arthritis Prevention
Protect the health of your joints throughout life. This DNA report analyzes your genes and provides straightforward guidance for preventing arthritis.
$9.99
Malignant Hyperthermia
Learn your risk for malignant hyperthermia which can cause sudden death when a person is exposed to certain types of anesthesia, such as anesthesia commonly used during surgery.
$19
Prevent Sudden Death
Analyze your DNA data for risk of genetic arrhythmias and cardiomyopathies that can cause sudden cardiac death.
$19