DNA analysis and health report for personalized guidance on improving health, sleep, nutrition, and more.
$59
per genome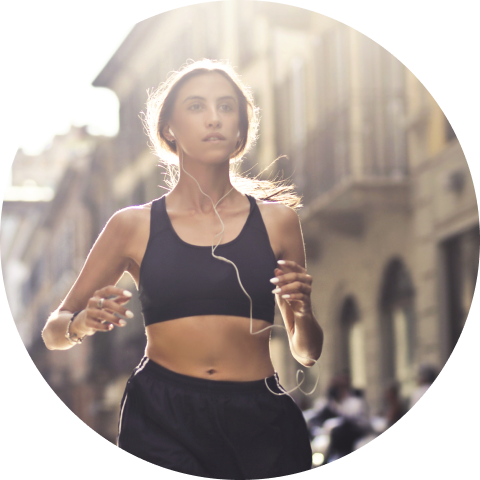 Get 100% of your DNA data with Whole Genome Sequencing.
Already have data from a DNA test? Upload your data for free.
DNA Health Enrichment Plan
Empower was designed as a healthy appetizer to give you an overall view of 20 traits, 37 genes, and 53 SNPs from our most in-demand apps.
Get a taste of the best.
Custom evaluation. Get nutrition recommendations from Nourish to fuel your body, recover from workouts, and feel more alert throughout the day.

Backed by science. We will show you the type of exercise which may be most effective for your body. It may be different than you think.

Key insights and trends. Thrive will give you the valuable insight you need to get deep and restful sleep for improved recovery and focus.

Unique recommendations. RunDNA will rank your endurance performance potential and show you where you thrive and where improvements can be made.
Empower is perfect for anyone who wants to experience the cutting-edge benefits of our most popular apps.
DNA Lifestyle Tips
Lifestyle recommendations to overcome genetic predispositions and live your healthiest life, including stress management and sleep techniques, oral health, and other important lifestyle strategies.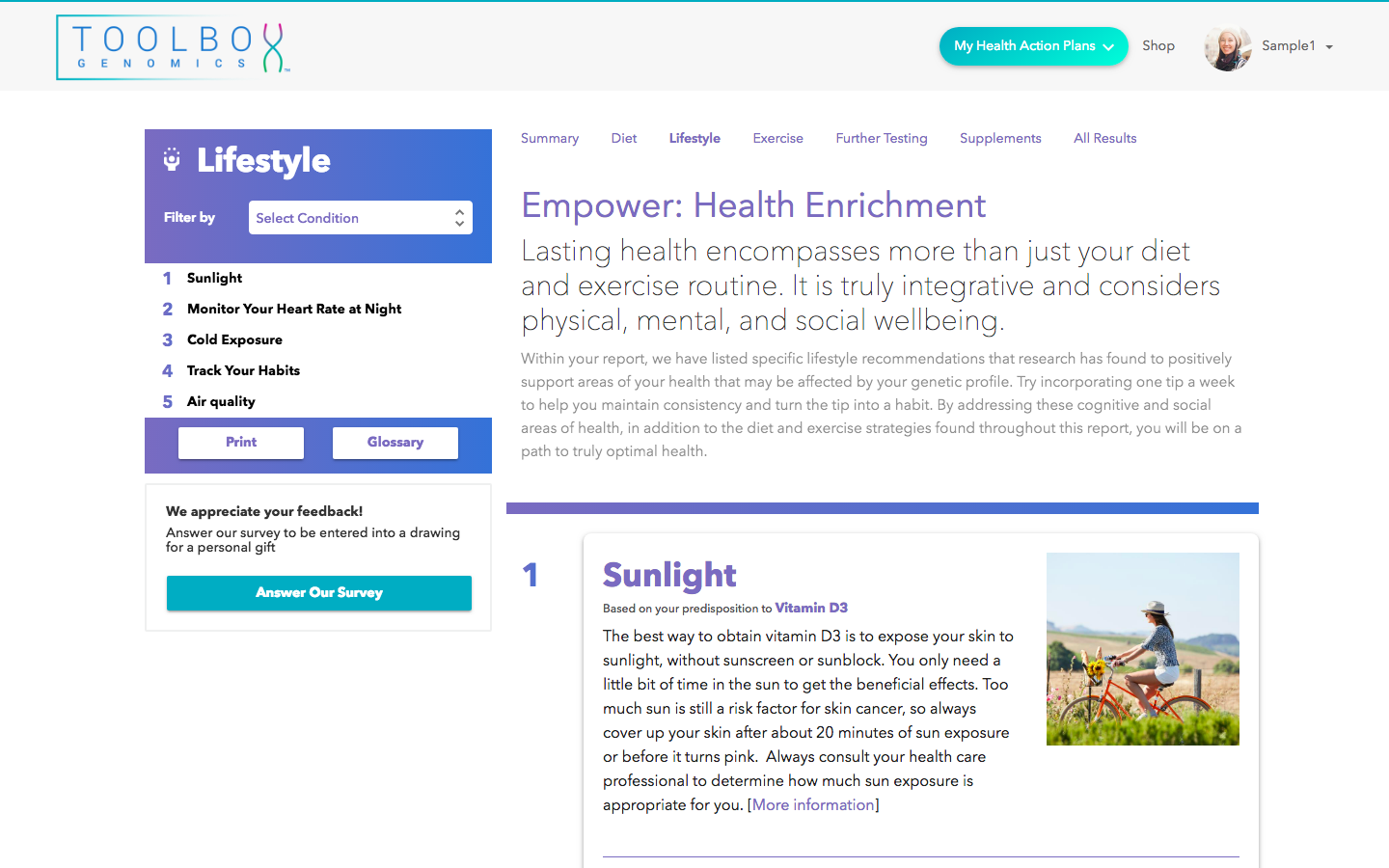 DNA Nourish Tips
Diet and nutrition strategies, including specific foods, to help you overcome genetic predispositions and live your healthiest life.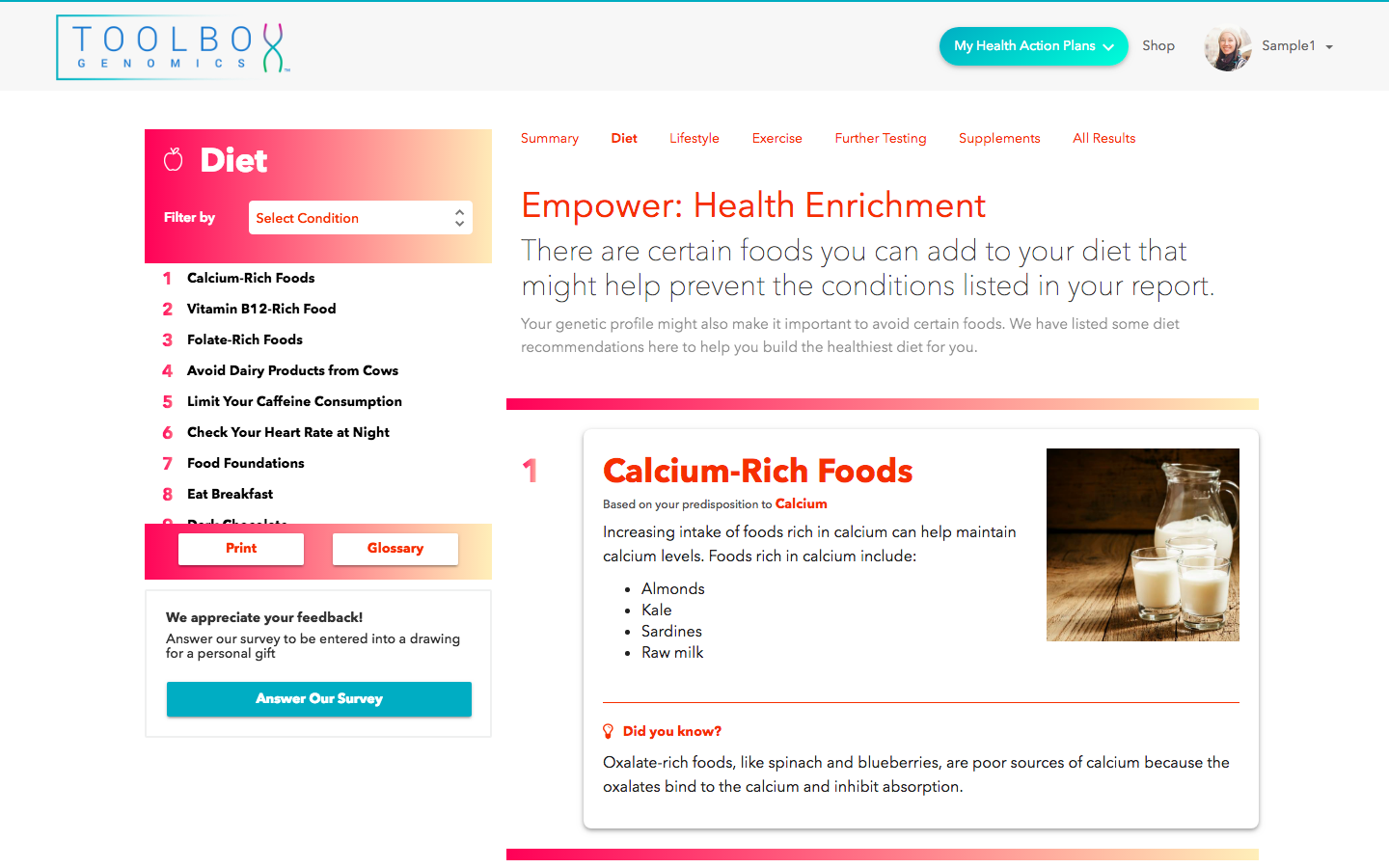 DNA Supplement Tips
Dietary vitamins and supplements, including type and amount, to help you overcome genetic predispositions and live your healthiest life.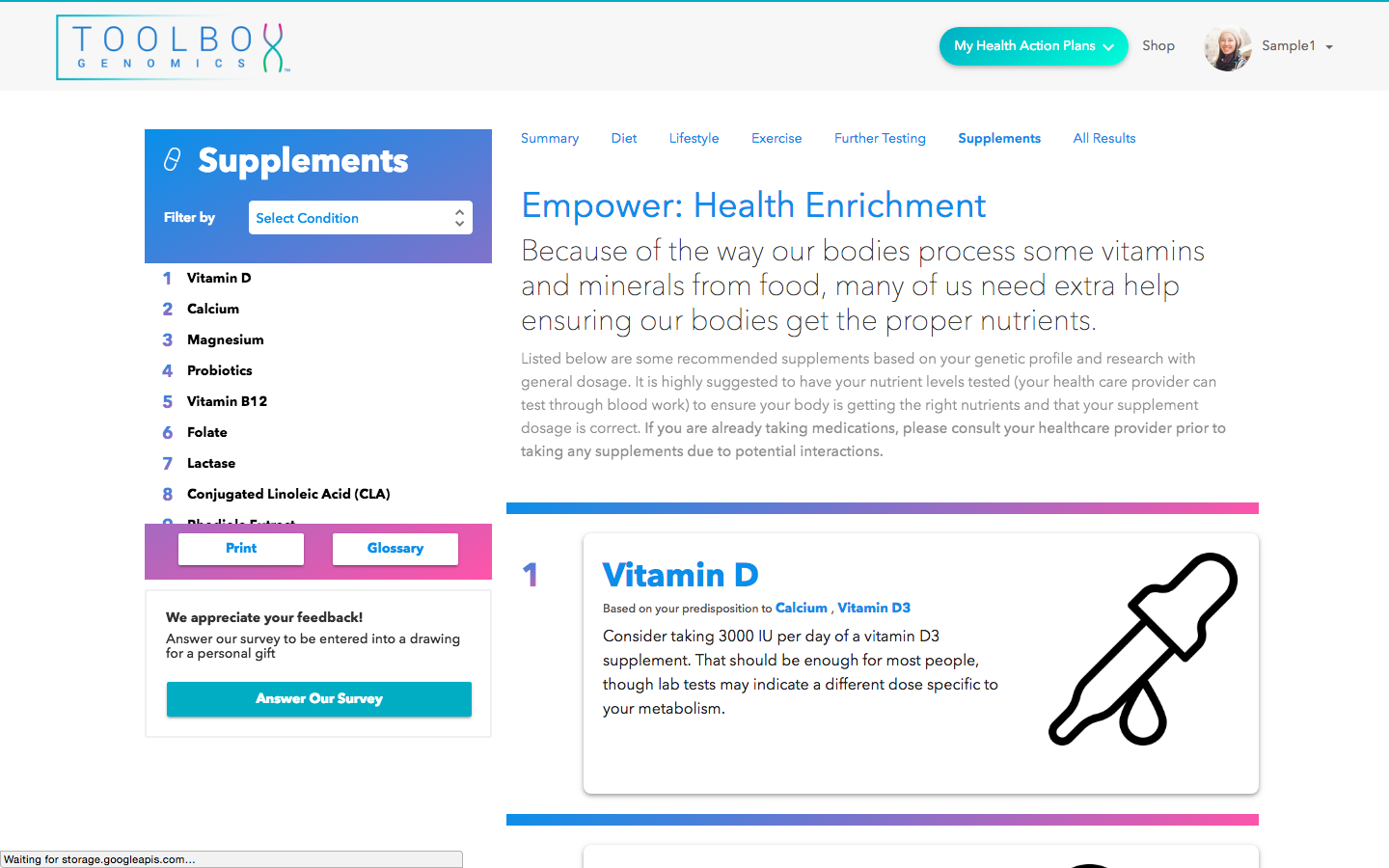 DNA Exercise Tips
Specific exercise strategies, including cardiovascular, muscular strength, and overall physical activity, to help you overcome genetic predispositions and live your healthiest life.
Further Biomarker Testing Tips
Additional testing recommendations to see how exactly your genetic predispositions are affecting you so that you are equipped with the knowledge needed to take control of your health.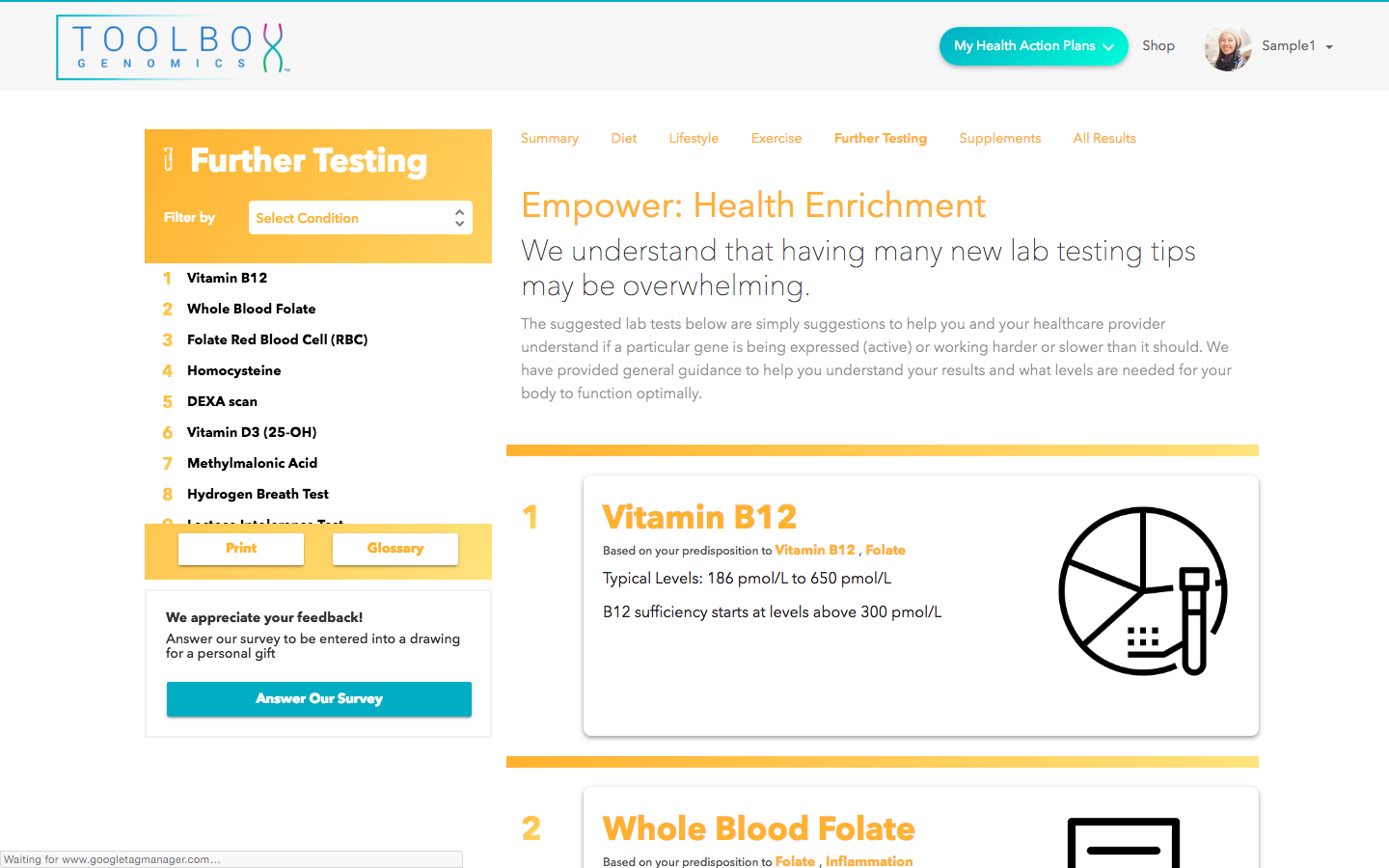 Why This DNA Analysis Is Different
We BELIEVE good health lies at the crossroads of your genes, your environment, and your nutrition and fitness regimen.
We save you time by cutting down on trial and error, so you see results and optimize your health faster.
The expansive number of traits, genes, and SNPs used in each of our products provides extensive insight into your genetic predispositions and their potential impact on your overall health.
We go one step further than any other company in the industry to provide you with practical, easy-to-follow strategies, so you can take action. These strategies are proven clinically in human trials and will help you overcome your genetic predispositions.
The range of our recommendations within five essential domains of health and wellness is second to none. Our products provide an unparalleled genetic experience that offers great value at a reasonable price.
We PRIDE ourselves on the fact that all of our recommendations are based entirely on solid, scientific evidence that has demonstrated effective and specific methods to reduce the risk for the onset of various health conditions associated with diet, exercise, weight management, and other lifestyle factors.
We've physically combed through over 12,000 published research papers to bring you recommendations based on the best research available.
Empower Includes An Overview Of Three DNA Analysis Reports
Thrive DNA Report
Find out what your genes say about your ability to maximize fat loss.
Learn what you can do to help lower your risk of obesity-related conditions [such as high blood pressure and diabetes?
Understand why it's important to minimize stress, how to control your stress levels, and what it means for your health and weight.
Discover your genetic predisposition to factors affecting sleep and what you can do to maximize your ability to experience the restorative benefits of a full night's sleep.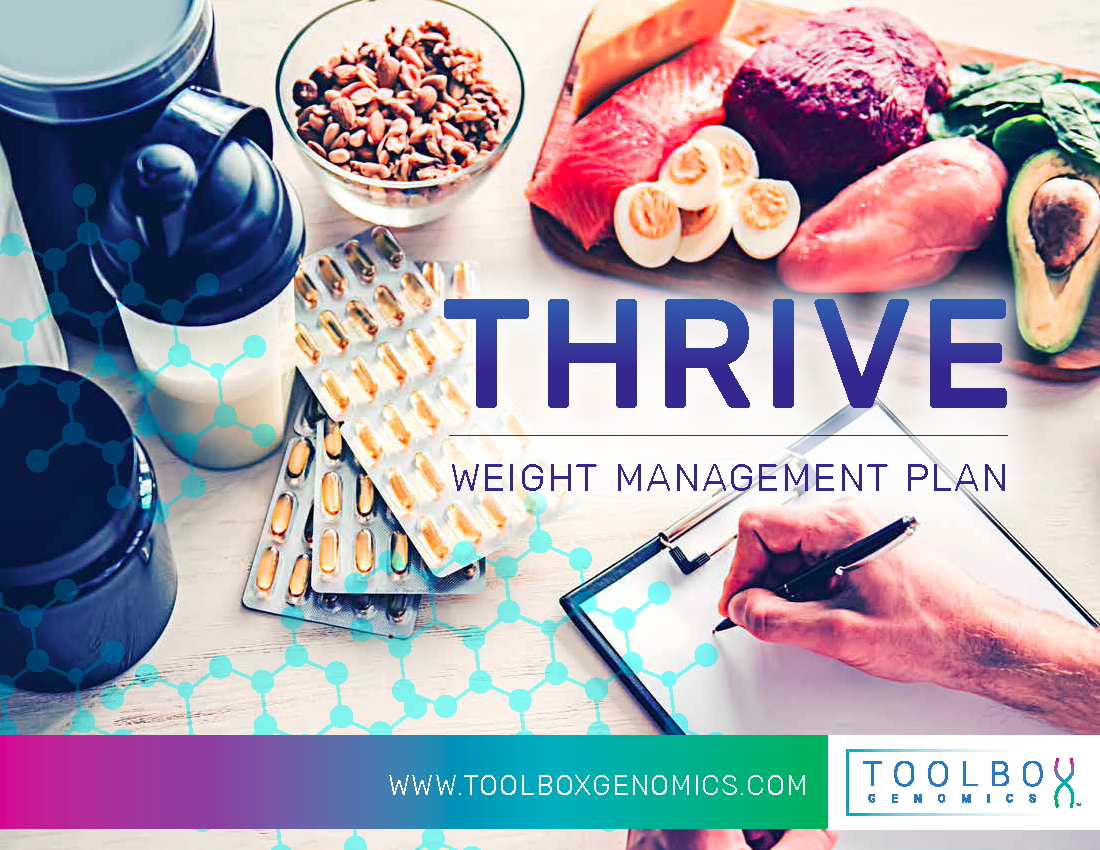 Nourish DNA Report
Discover which genetic nutrient deficiencies may be slowing you down and how to eat in a way that makes you feel better.
Learn which foods you should be eating more of and which you should avoid.
Receive science-based recommendations about how to use supplementation to help improve your health and daily energy based on your genetics.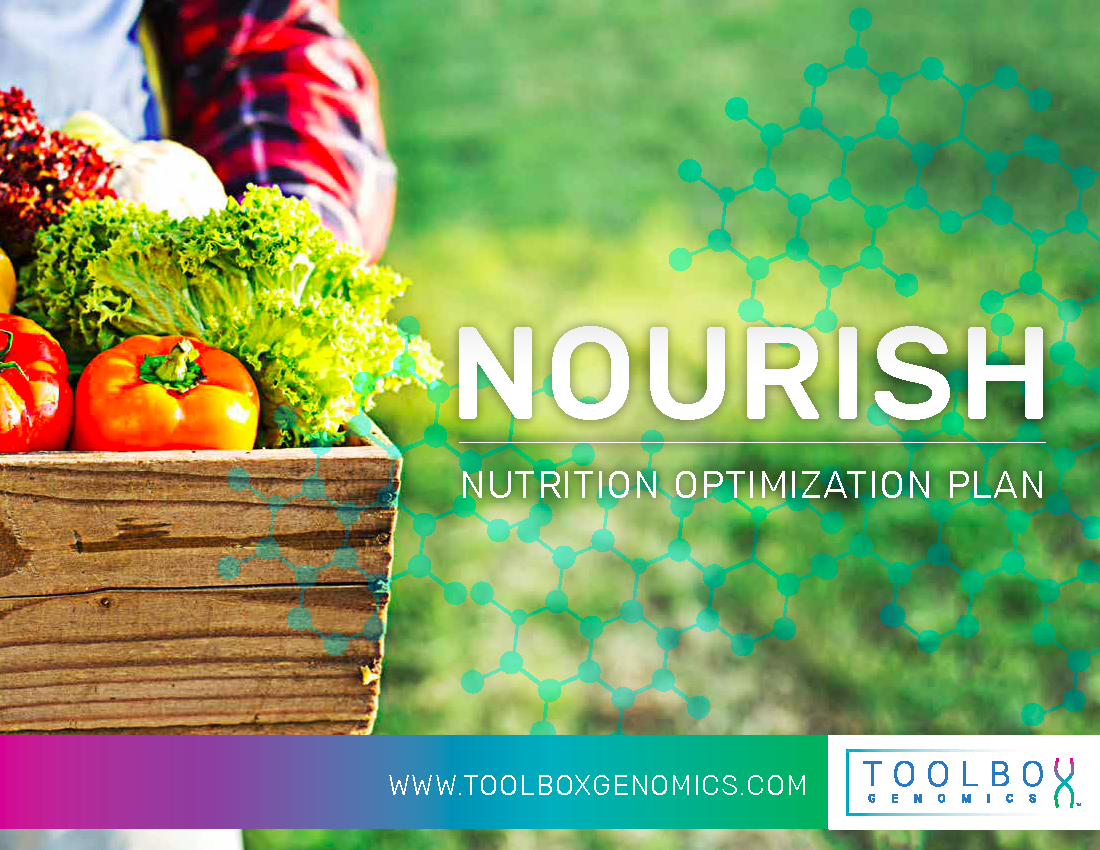 RunDNA Report
Find out how to optimize your performance based on your individual muscle fiber type.
Get practical, step-by-step recommendations, so you can take immediate action to reduce the risk of injuries and inflammation in your body.
Access valuable insights into your body's endurance potential and the type of training your body responds to best.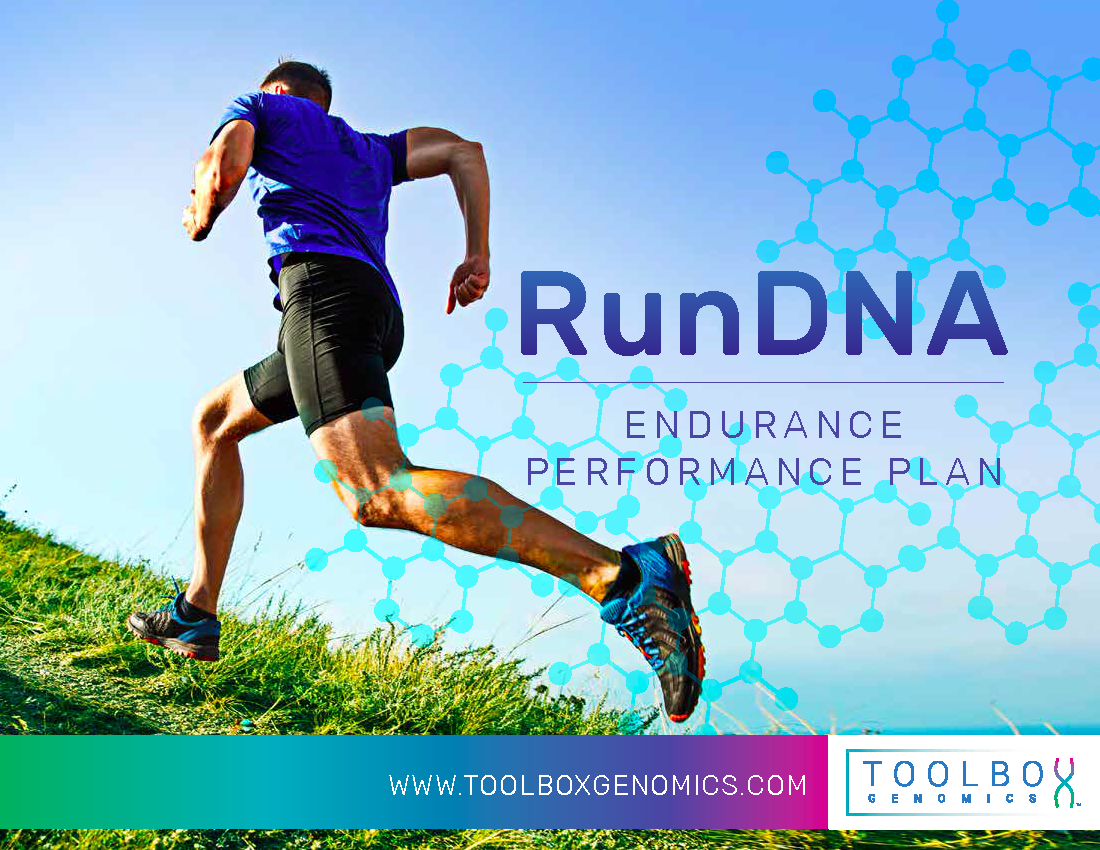 Related Reports
Explore more of our health & wellness reports for your personalized guidance.
Nourish
Eat well and feel your best! This plan tests 26 traits, 50 genes, and 68 SNPs to provide health recommendations backed by research and results.
$59
RunDNA
Designed for professional and elite athletes. Give your athletic training a boost with guidance personalized to your genes for improving your fitness and athletic performance.
$59
Thrive
A weight management plan that offers a full analysis of 18 traits, 22 genes, and 35 SNPs, providing you with insight into how your body functions to help you achieve your healthiest weight.
$59