A weight loss plan that's personalized to your DNA! Clear, powerful insights for dieting and weight management using the latest technology.
$59.00 per genome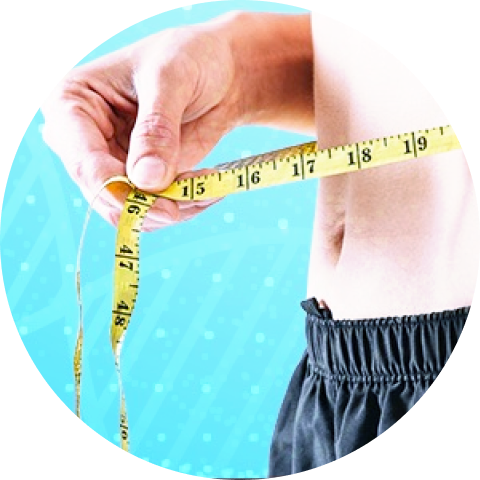 Get 100% of your DNA data with Whole Genome Sequencing.
Already have data from a DNA test? Upload your data for free.
Personalized Weight Loss Tailored To Your Genes
Why does a specific diet work well for someone else but not for you?
Small heritable variations in our DNA make people react differently to the same diet. Understand your body's unique responses and tendencies with a comprehensive analysis of your DNA.
Use this app to discover YOUR optimal diet.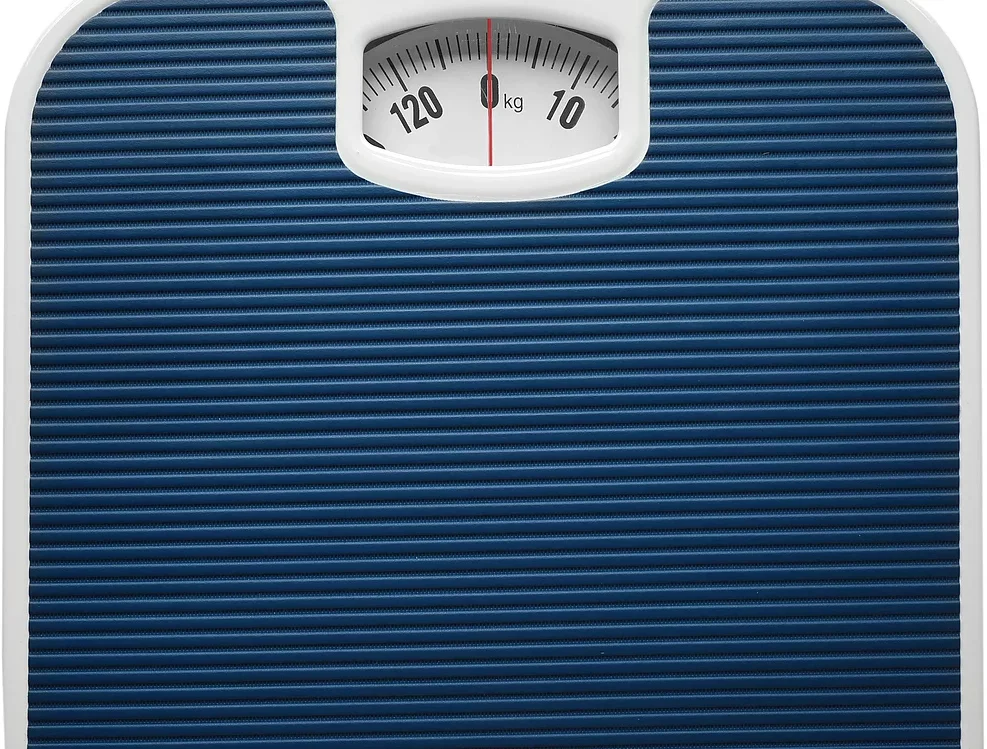 This app analyzes your genes and provides guidance for personalized weight loss.
Satiety with daily protein intake
High carb vs low carb diets
Fat storage
Fast food sensitivity
Emotional eating
Food addiction
Fat breakdown with specific exercises
Metabolic energy expenditure
Taste perception and food choice
Additional Information About Genetic Testing For Weight Loss
Interested in learning more about DNA testing and weight loss? We have a range of resources for you to consume including our blog article onweight loss through DNA testing. If you're looking for a more science-focused approached, our Education Center articleGenetic Testing for Weight Loss is a great place to start.
Compatible with 20+ DNA Tests
This app analyzes data from other DNA tests & genome sequencing services including 23andMe, Ancestry, MyHeritage and more.
Learn More About Your DNA & Health
Read about the latest advancements and discoveries that may be relevant to your DNA and health on our DNA Education pages. We add new articles based on published genetic research every week.
Submit a request to our support center or visit our FAQ page for any questions related to DNA reports.
Related Reports
Explore more of our health & wellness reports for your personalized guidance.
Genetic Counseling
Online genetic counseling for any DNA test results and genetic reports.
$129.00
Skin Genes
Make informed skin-care choices with a genetically-tailored beauty report focused on optimizing your skincare and improving your skin's health and vibrancy.
$59.00