About Sequencing.com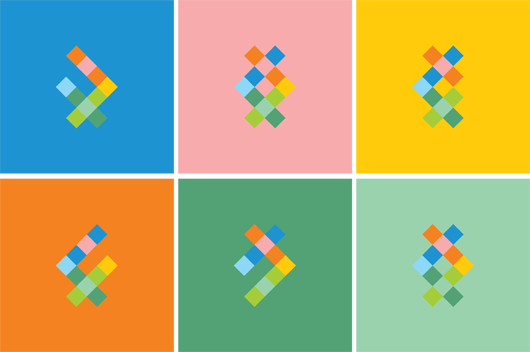 We believe in innovation.
Sequencing.com makes it easy to store, use and understand genetic data. We accomplish this through technology that integrates genetic data into software applications (apps).
We believe in open source.
Our platform was specifically designed with an open API, open source code and open data all for free in-order to enable rapid innovation.
We believe in you.
Sequencing.com allows you to turn genetic data into something useful.
We connect
researchers and bioinformatics specialists interested in obtaining more meaningful results faster than ever before and at no cost.
app developers that want to build apps with truly personalized, real-time user experiences.
individuals interested in using their genetic data to personalize their experiences.
Genetic testing widely available
Genetic tests are easy to get and getting cheaper. In fact, genetic testing can now be ordered over the internet by anyone from sites such as 23andMe and Ancestry.com.
As massive amounts of genetic data are being generated, issues pertaining to storage and usefulness of the data have arisen. Sequencing.com's technology was invented to solve these issues.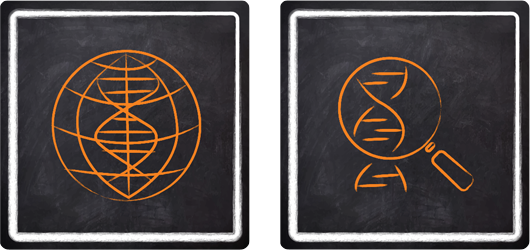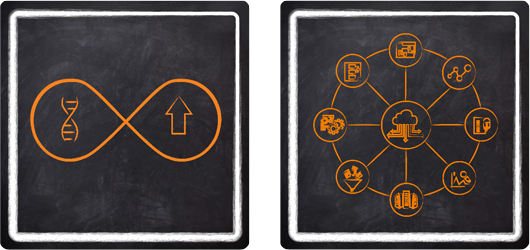 We provide the tools to create value from the data
We provide Forever Free, Unlimited Storage of genetic data as well as unique tools and free apps so that you can efficiently share and use the data.
We translate genetic code into software code
Our secure platform and tools allow app developers to build DNA-powered apps without having to know genetics. Our mission is to make real-time personalization accessible to the global community.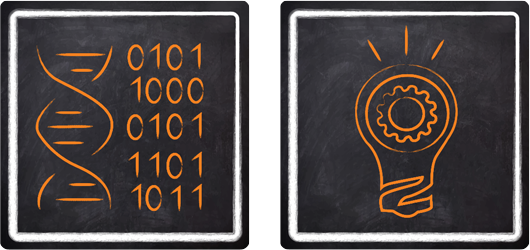 Our founder
The founder of Sequencing.com is Brandon Colby MD, an expert and entrepreneur in the field of Personal Genomics.
Dr. Colby holds a MD from the Mount Sinai School of Medicine, a MBA from Stanford University's Graduate School of Business and a BA in Genetics with Honors from the University of Michigan. Prior to the launch of Sequencing.com, Dr. Colby practiced personalized preventive medicine in Los Angeles.
Dr. Colby is the author of the popular book Outsmart Your Genes and has invented numerous patent-pending technologies that improve the analysis, interpretation and actionability of whole genome sequencing data.