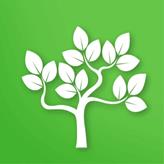 Discover your heritage, discover the story of your ancestors, discover the story of you!
$10.99 per genome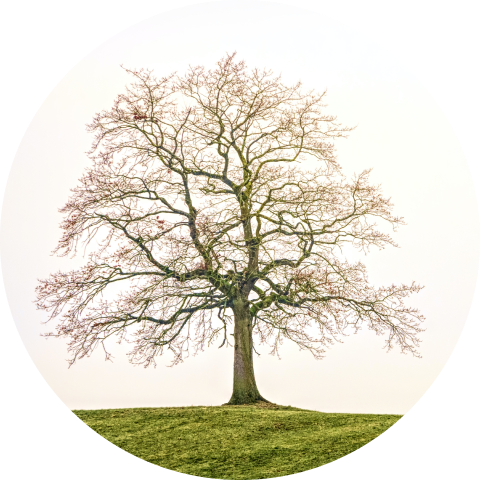 Get 100% of your DNA data with Whole Genome Sequencing.
Already have data from a DNA test? Upload your data for free.
Discover Your Heritage, Discover the Story of Your Ancestors, Discover the Story of You!
Access Your Genetic Heritage
The app analyzes your DNA and provides a printable ancestry report that contains insights about your ancient ancestors and your genealogy.
New Upgraded Version
Expanded reference datasets

6 continents, 22 subregions, 97 countries

Enhanced genetic genealogy algorithms
The comprehensive report contains new sections including Reference Dataset information and FAQs
Easy, secure sharing of results with family and friends
Download and print your results
Beautiful, sophisticated report design
About This DNA App's Ancestry Analysis
The genetic analysis performed by this app utilizes admixture analysis, which allows the app to calculate your geographical origins.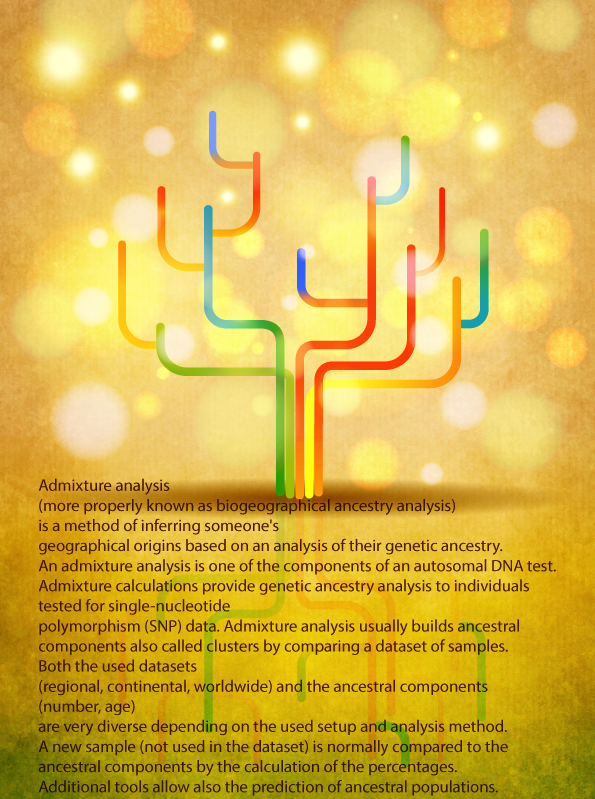 This app was developed by Eone-Diagnomics Genome Center (EDGC).
Sequencing.com keeps you and your genetic data safe. To function properly, this app requires all of your genetic data. Because of this, Sequencing.com will securely transmit your genetic data to EDGC. To maintain the security of your genetic data, the only information provided to EDGC is your anonymous genetic data. EDGC does not keep a copy of your genetic data after your data is processed by this app.
This app performs a highly complex genetic analysis. When the app completes, you'll receive an email with a link to your results.
Frequently Asked Questions
What does the ECT mean under European ancestry?
ECT is the abbreviation for etcetera and means all European subpopulations that comprise the minor portion of European ancestry. While the top three subpopulations that contribute to European ancestry will be listed individually, the rest of the subpopulations (there are many of them that are analyzed) play a minor role and will be grouped together as ECT. 
Additional DNA Resources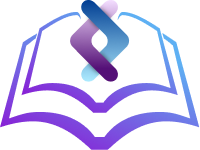 Visit the Sequencing Education Center to learn about the latest advancements in DNA testing, genetic genealogy, and personalized medicine. For example, our Education Center provides in-depth information about the DNA testing technology that is becoming the gold standard, whole genome sequencing.
The Sequencing Blog is great for staying up-to-date on the latest interesting news and pop culture involving genomics. For example, did you know that DNA testing revealed the true identity of Jack The Ripper!
Compatible with 20+ DNA Tests
This app analyzes data from other DNA tests & genome sequencing services including 23andMe, Ancestry, MyHeritage and more.
Learn More About Your DNA & Health
Read about the latest advancements and discoveries that may be relevant to your DNA and health on our DNA Education pages. We add new articles based on published genetic research every week.
Submit a request to our support center or visit our FAQ page for any questions related to DNA reports.
Related Reports
Explore more of our health & wellness reports for your personalized guidance.
Genetic Ancestry with Haplogroups
An advanced ancestry analysis using over thirty reference populations to determine your ancestral composition.
$59.00
Map My Genes Archaeology Edition
An interactive map comparing your DNA to more than 3,500 ancient human DNA samples obtained from archaeological digs throughout the world.
$19.99
Am I An Einstein
Are you an Einstein? Find out for free if share the same genes as Albert Einstein!
$0.00