Use Your DNA To
Live Healthier, Happier and Longer
Get DNA analysis for life that's backed by science.
Health
Wellness
Nutrition
Fitness
Genealogy
Discovery
Get started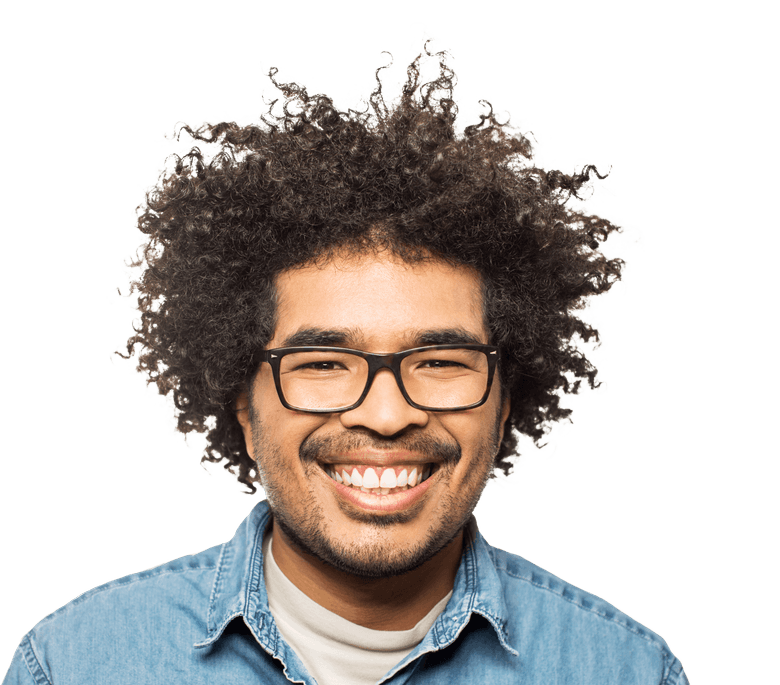 Christopher S.
23andMe Customer

Vitamin Balance

Personality DNA

Healthy Nutrition

Skin Genes
World's Largest Collection Of DNA Apps
Our DNA apps analyze your genes and provide clear solutions for better health
Fitness
Beauty
Lifestyle
Children
Get Free DNA Analysis For Life
Included With Membership
Over 1 Billion Genes Analyzed… And Counting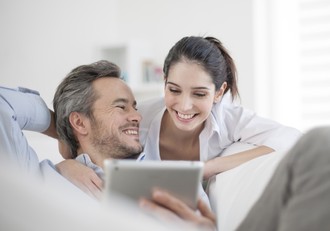 Order a DNA test or
upload your DNA data
Order one of our DNA tests or use your DNA data from 23andMe, Ancestry or almost any genetic test.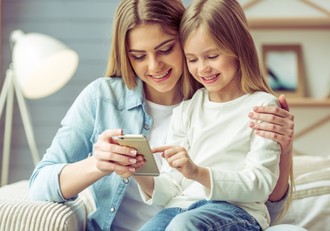 Choose what you want to discover
Our DNA analysis apps and reports will transform your DNA into clear, useful insights for almost anything you want to know.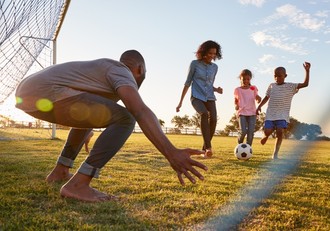 Achieve your goals
Improve health, screen for rare diseases, cancer prevention, avoid medication reactions, optimize nutrition & weight loss, learn your ancestry, explore your genome and much more.
Discover Your Genetic Potential
Free apps every month, advanced features, and personalized monthly updates in your inbox.
LOVE LOVE LOVE their comprehensive health reports. WOW. Really helped me!

- Rebecca C.
This site may have very well saved my life.

- Amanda G.
The most accurate DNA test I took.

- Patrick L.
Membership Provides DNA Guidance For Life
Exclusive features and advanced technologies available only for Members
DNA analysis apps provide clear solutions for better health
World's largest collection of DNA analysis apps; new apps added all the time
Real‑Time Health Updates tailored to your DNA
One Genome technology enhances the quality of your DNA data
GenomeLock DNA Security protects your DNA
Explore your DNA with Genome Explorer Ultimate
Genetic counseling from licensed Genetic Counselors
The latest and greatest DNA technologies
Have you already taken a DNA test?
It all starts with your DNA
Universal Compatibility
Sequencing.com is compatible with all DNA tests