Stunning, Unique Artwork Personalized by Your DNA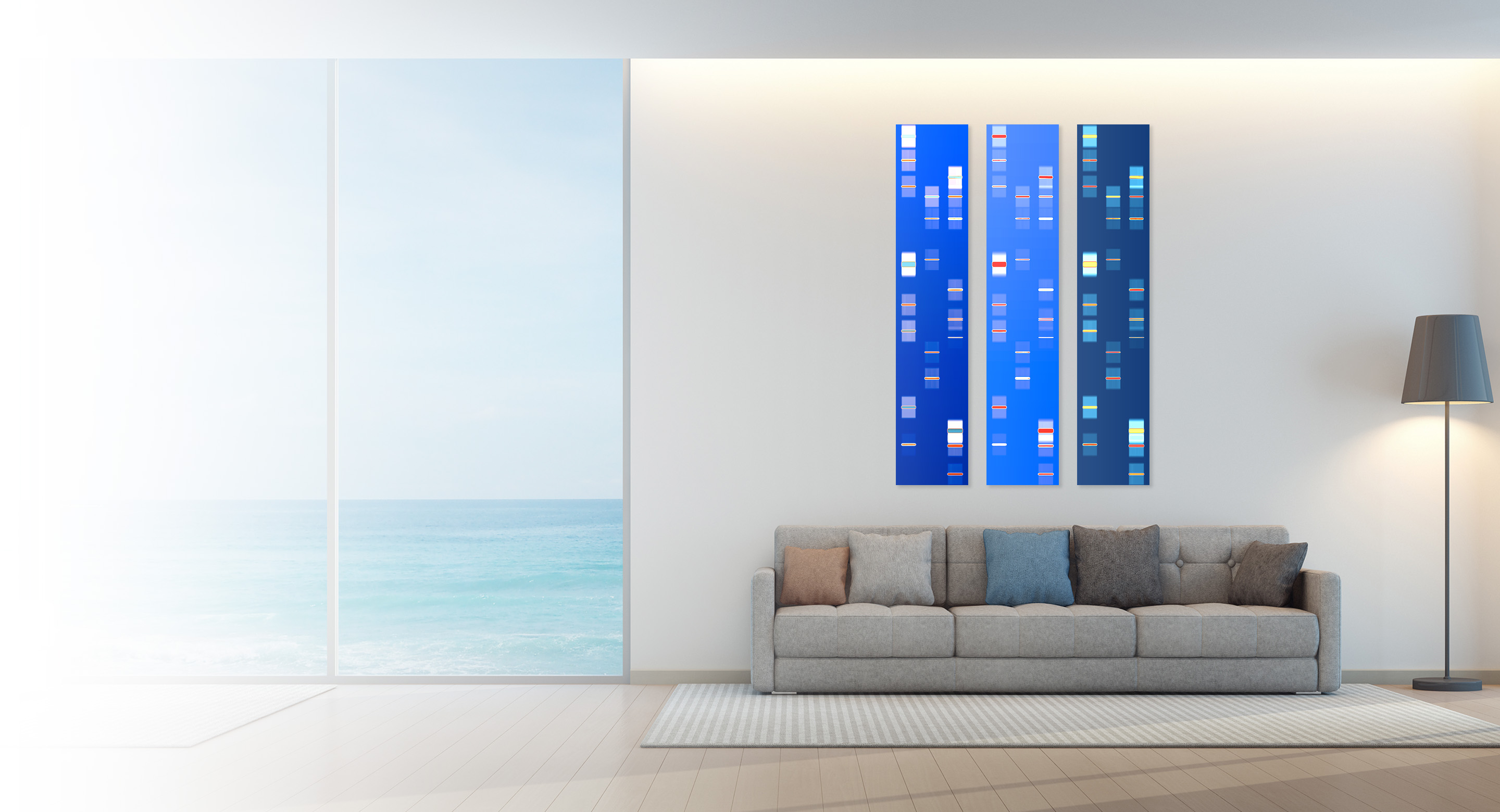 Wall Art For Singles, Couples, Families and More
You Choose the Size, Format

and

Colors, We Create The Artwork

Detail Defines You

So we pay great attention to the details throughout the design and printing processes ensuring the highest quality.

 
 

Extensive Choices

Seven styles, four materials, and fifty color schemes, plus our full custom design services.

Focus on Your Experience

Communicating at every stage to keep you informed. Listening to your requirements. Meeting your expectations.

 
 

Privacy and Safety

DNA data is destroyed once the DNA image is made. Your data is kept safe and never shared with outsiders.
 

Art from your own DNA results

We have developed a method to create DNA Vision wall art from your A, C, T, G type DNA results. To order your artwork using your own data, Click 'Create Your DNA Art' and choose your options. It's simple and quick.

Your DNA is a Unique Art Form

Display your art on Acrylic, Metal, Canvas and Digitally

 
 

"...everything I am is encompassed in that eclectic pattern."


– Kevin, London

"... I think art is meant to make us think and feel so in that respect your art has very much achieved its goal."

– KM Los Angeles, CA