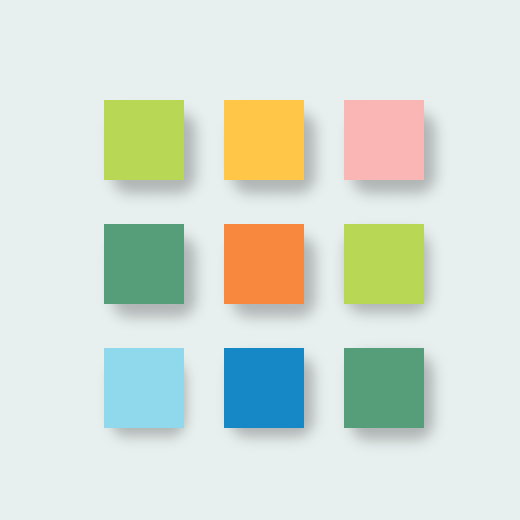 Sequencing.com is the world's largest online marketplace for DNA-powered apps and personalized products.
Our users love apps that transform their genetic data into meaningful and actionable information.
If you've developed an app that is powered by genetic data, the App Market API allows you to tap into our incredibly large number of users by selling your app in Sequencing.com's App Market.
When you add your app to Sequencing.com's App Market, you no longer have to focus time or expense on data compatibility, data storage, data security, marketing, user acquisition and payment processing. We'll handle all of this for you so you can focus on developing awesome apps.