Your genetic data provides a lot more information than just your ancestral makeup. DNA testing is an excellent tool to use for advanced health screenings too. What if you could screen your DNA to find and search for any specific traits and conditions you might have?
Genome Explorer analysis app works essentially as a search engine for your genes. There are several versions of this app offered, such as Free, Plus, and Ultimate.
No matter which DNA test you've taken, even if it wasn't through Sequencing.com, you can still utilize the app to search through your DNA.
The genome explorer search engine allows you to identify any diseases, conditions, traits, and medication reactions that are associated with your genetic information.
You'll also find information on how much scientific research supports the link between your DNA and the specific disease, trait, or medication reaction.
Numerous links to scientific journals and research will be right at your fingertips, so if you find something specific to your DNA you can do a deeper dive into the science behind it.
What's the difference between Genome Explorer Free and Plus?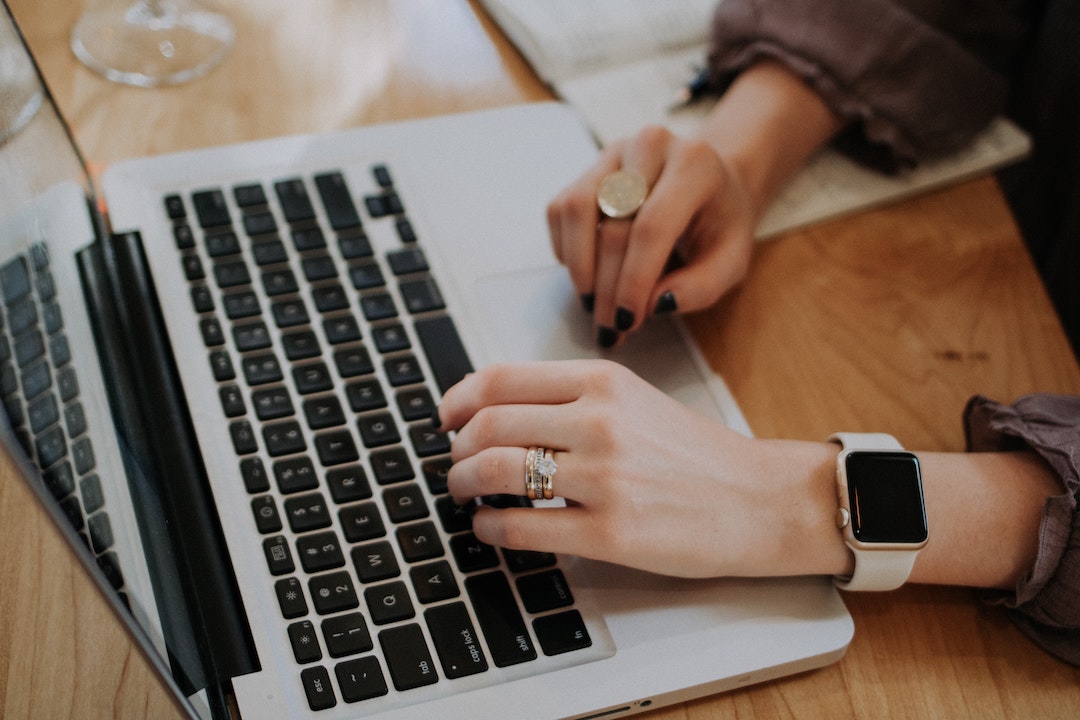 The Free version is what everything who has a Sequencing.com account will start out with. It provides technical details surrounding your genetic information. Listed in your file will be each genetic variant along with the bioinformatics relating to each variant, such as the gene, chromosome number, position on the chromosome, and amino acid change (if there happens to be one).
With the free version, you will not be able to search for any conditions, traits, or diseases related to the genetic variants listed in your file.
Once you've discovered what genetic variants you have and you're curious to see what their relationship is to your health you'll need to upgrade to either the Plus or Ultimate versions.
Now, what's the difference between Genome Explorer Plus and Ultimate?
For $4.99 you'll have 30-day access to the full Genome Explorer app, which means you can search for as much information about your genes as often as you want for 30 days. That means anything about conditions, traits, diseases, or medication reactions you have based on your DNA. However, if you wish to keep full access to the app after those 30 days, you'll have to pay the monthly fee again.
Now, the Ultimate version will come included with any membership plan starting at the Silver level. On top of all of the features you get with the Plus version, the Ultimate version provides you with more advanced searches and filtering capabilities.
Why should you select the Ultimate version over the Plus one?
Answer: It really depends on how you plan to use it. If you know you're going to want to have access to the search engine whenever you want – say you get an update about your DNA through the real-time updates feature – you'll have to continually pay the $4.99 monthly fee. With the Ultimate version, that fee is waived and will be free with whichever membership plan you have.
Sequencing.com is also preparing to launch a newly updated version of the Genome Explorer app around the end of August. You can expect load times to be significantly faster and you'll be provided more data about your genetic information.