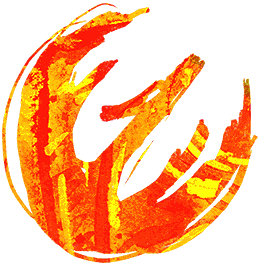 Become a Founding Member of Sequencing.com's +RTP Developer Alliance!
As a Founding Member of the Alliance, you'll receive:
free access to your own cloud VM with 4-core and 128 GB SSD (or 1 TB HD) for 327 days
free 21,138 API calls per year for life
free Alliance gear
special invitations to all Hack the Genome hackathons
early access to beta releases
surprises, prizes and more
To become a Founding Member:
This limited time offer will expire at an undisclosed date towards the end of 2016. Hint: Offer ends a fortnight after the day turkey's fear most.