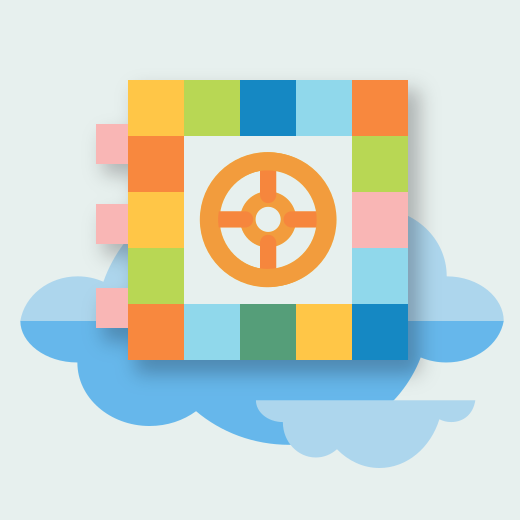 Bioinformatics developers that are seeking a global marketplace can make their apps and scripts available in our App Market.
Have a script or an app that processes or utilizes genetic data? Including it in our App Market is a simple process - just submit a support request.
Visit the Developer Center for plugins, resources and tools.
Related
Join the Developer Alliance and receive your own free VM (and more)