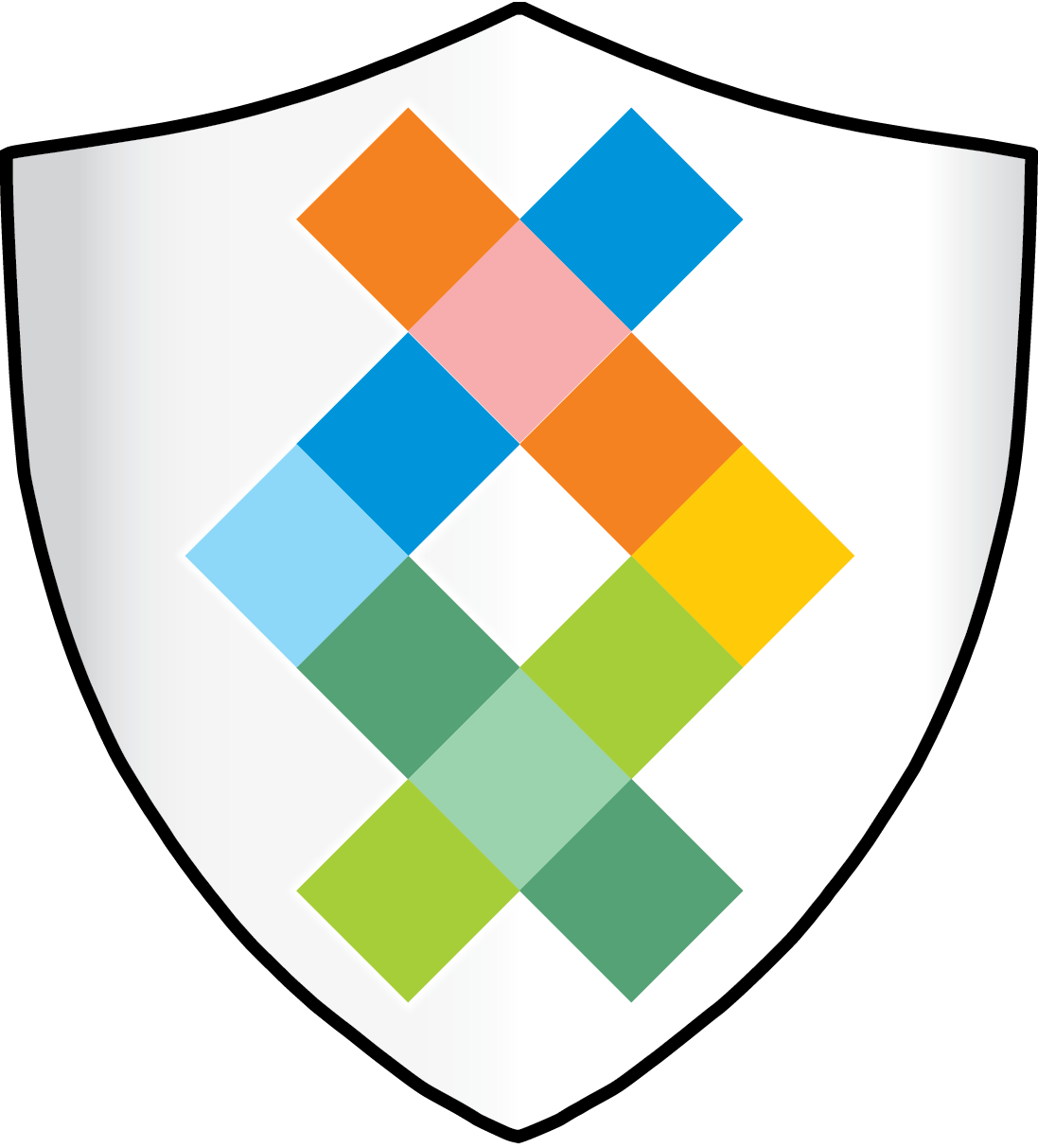 'Connect to Sequencing.com' is Sequencing.com's official affiliate program.
Join to earn royalties by referring people to our platform. It's easy to add to your app (iOS, Android or web), site or content and is free for both you and your users.
1) Offer your users a free, one-click option to store a copy of their genetic data at Sequencing.com
Storage is free, unlimited and HIPAA-compliant (secure and confidential)
We don't sell, trap or exploit the data in any way
2) Earn recurring royalties from Sequencing.com
Whenever the user purchases an app in Sequencing.com's App Market and uses the genetic data file that was imported from your site or app, you earn a percentage of that sale
Quick, Straightforward Implementation
The documentation below provides the code to add Connect to Sequencing.com to your site or app. The code allows your site or app to import genetic data files of any size from your site directly and securely into a user's account at Sequencing.com. If the user doesn't have an existing account registered to his or her email then an account is automatically created.