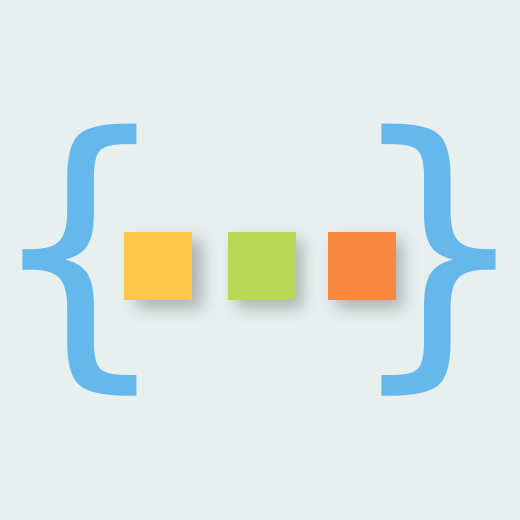 No experience with genes other than your jeans? Have no fear!
Sequencing.com's technology was designed for app developers who don't have experience with genetics. As long as you are familiar with RESTful APIs, you can code Real-Time Personalization into your apps without learning anything new.
No new language for you to learn because we speak yours.
No proprietary platform to deal with because our API works with apps on any platform.
Visit the Developer Center for additional resources and tools.
Related
Join the Developer Alliance and receive your own free VM (and more)​​
I want to create an app that will be hosted on Sequencing.com
I want to create an app that will be hosted on another platform, such as iOS, Android or Linux