Testing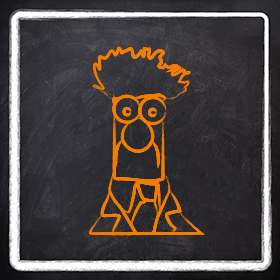 While we're fans of Bunsen and Beaker and many of us have laboratory experience, Sequencing.com is not a laboratory and we don't perform genetic testing. Our platform, however, is universally compatible with all genetic data.
This means that Sequencing.com, and the apps in our App Market, are compatible with genetic data from any genetic test offered by any company or laboratory including 23andMe, AncestryDNA, MyHeritage, Genes for Good, Living DNA, Silverberry Genomix, Toolbox Genomics, Helix, exome sequencing and whole genome sequencing.
Interested in genetic testing? We're prepared a list of preferred providers of genetic testing. They're highly reputable and provide excellent genetic testing services.
View the Preferred Providers of Genetic Testing
Related