Transform genetic data into actionable information
Access apps that enable precision medicine.

HIPAA, HITECH, Privacy Shield and GDPR Compliant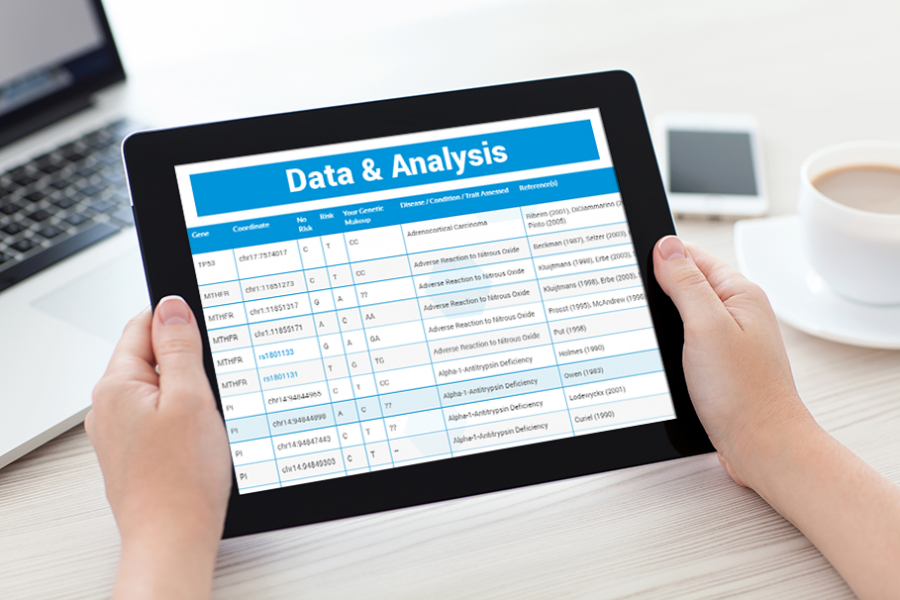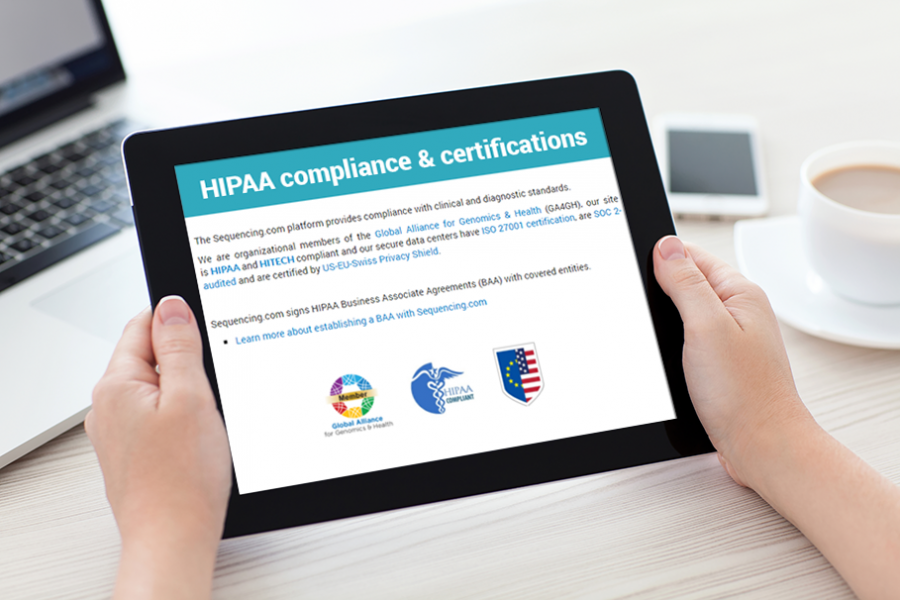 Do more with your data
Securely store and access your genetic data and use our free apps.
Continue to get insights
Use the apps to analyze more data for faster and targeted insights.
Support science
Become an Altruist and support scientific research.
What is Sequencing.com?
Sequencing invented a technology that integrates genetic data into software applications (apps).
The Sequencing.com platform makes genetic information accessible to the world by making genetic code incredibly easy to work with and understand.
How do apps work?
Apps are instantly personalized to you because Sequencing.com technology enables your apps to be powered by your genes!
App developers can easily integrate Sequencing.com's Real-Time PersonalizationTM technology into their own apps.
How is genetic data stored?
Storage is unlimited, secure and free.
We store genetic data in special high security data centers.
Sequencing.com's standard compliant platform simplifies accessing, interpreting and sharing genetic data.
Add Precision Medicine To Your Practice