Connect to the world's largest marketplace for DNA-powered apps
Sequencing.com is your Helix-alternative.
Our app market is compatible with data from any genetic test.
Your lab or company can generate recurring revenue without spending a dime.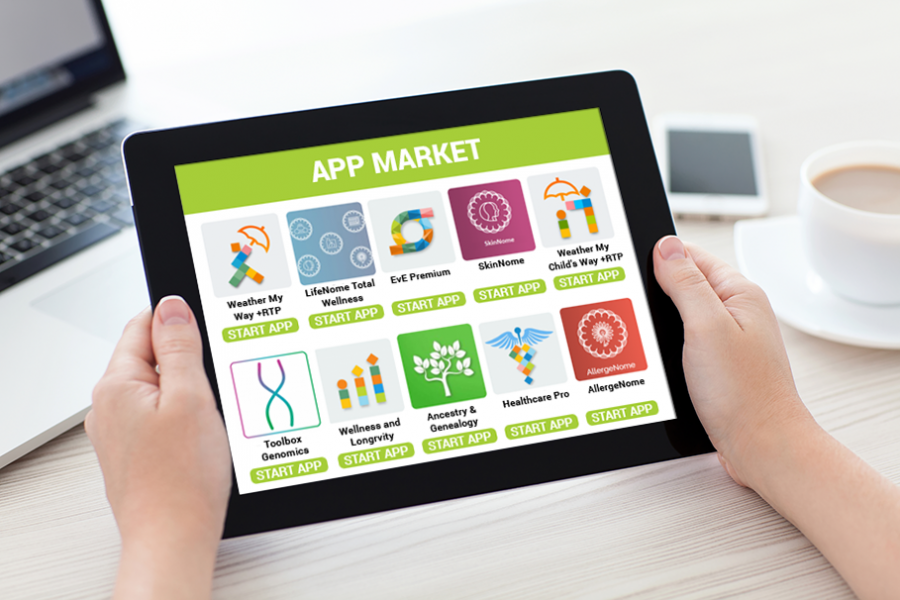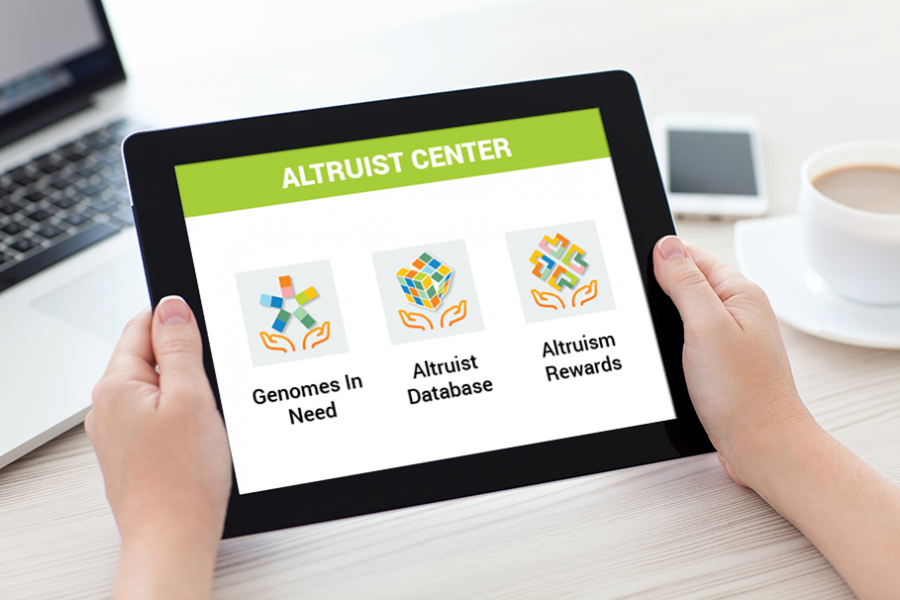 Free Confidential Storage
Unlimited HIPAA-compliant, Privacy Shield-compliant genetic data storage.
Universal Compatibility
Compatible with genetic data from any test including WGS, WES, NGS and arrays.
App Marketplace
Receive royalties when your customers purchase apps.
Apps made for your data
A wide selection of apps are fully compatible with the data your lab is already generating. The apps have been created by the world's leading app development companies.
Our App Market includes apps for wellness, longevity, nutrition, fitness, geneaology, bioinformatics and much more.
Data Security
Storage is confidential, unlimited and free.
Genetic data is stored in special high security data centers that are SSAE 16 / ISAE 3402 Type II, SOC 2-audited and have ISO 27001 certification.
How do apps work?
Apps transform genetic data into actionable information.
Apps provide a way for your customers to obtain ongoing value from their genes.
Apps also generate revenue for your company because you receive royalties for each app purchase.
Connect to Sequencing.com