The DNA App Store
Sequencing.com is the world's largest marketplace for DNA-powered apps and personalized products.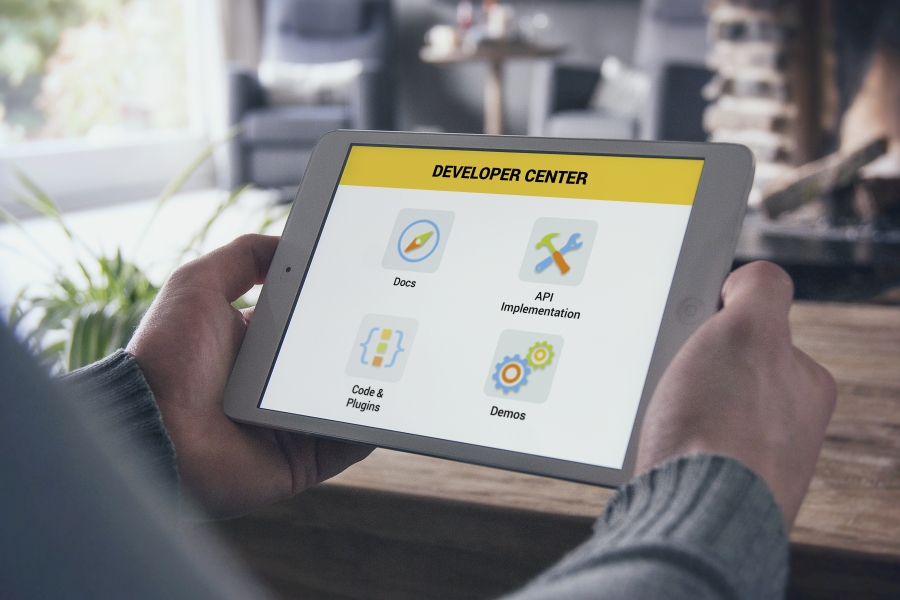 Universal Data Compatibility
Become instantly compatible with all genetic test providers and genetic data formats including WGS.
Largest marketplace
Join a thriving marketplace that connects people who have taken a genetic test with apps that transform their genetic data into valuable information.
Easy integration
Add apps to our marketplace with our easy-to-implement App Market API. We also offer a non-API solution.
Monetize your app
It's simple: You receive 75% of all app sales. There are no start-up fees or any other expenses.
Secure access to genetic data
We provide safe storage and access, your app provides the analysis.
Genetic data storage, including for WGS data, is free, confidential and both HIPAA and GDPR compliant. Learn more
Add your app to our marketplace