NATIONAL NEWS: Sequencing.com & Concierge Medicine Today Announce Partnership to Help Physicians Bring Whole Genome Sequencing & Genetic Data to Life via Innovative Apps & Tools
Sequencing.com, an online platform where people can securely store their genetic data and find apps that make genetic data understandable and useful, and Concierge Medicine Today (CMT), the premier publication in Concierge Medicine, have announced a partnership to help put Whole Genome Sequencing (WGS) technology into the hands of Concierge physicians.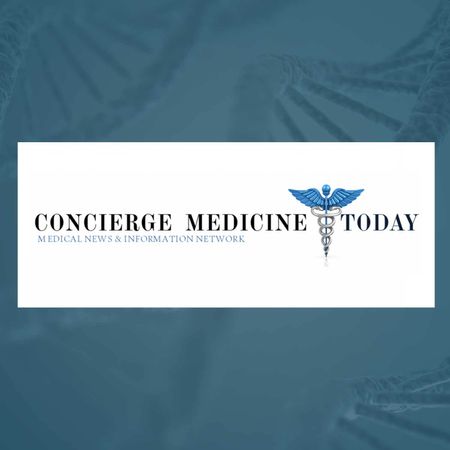 Through this partnership, Concierge Medicine Physicians now have access to Whole Genome Sequencing services designed specifically for the practicing healthcare provider. The process is both non-invasive and simple: a saliva-collection kit is used to collect a saliva sample, which is then sent to a state-of-the-art laboratory that is a member of Sequencing.com's Preferred Provider Network of genetic testing providers.
---